>
Police
>
News Release
POLICE Department
Update: Suspects Arrested, Charged in Fatal Shooting at 12261 Fondren Road
August 19, 2020 - Charges have been filed against two suspects arrested in the fatal shooting of a man that occurred at 12261 Fondren Road about 2:30 p.m. on May 22.  

The suspects, Davion Jamal Shorter (b/m, 27) and Marqis Pruitt (b/m, 28), are both charged with murder and felon in possession of a weapon in the 184th State District Court.  Booking photos of both suspects are attached to this news release.  

Both suspects are accused in the killing of William Eric Law, 29, of the above address.  

HPD Homicide Division Detectives K. Collier and J. Stroble reported:

On May 22, Mr. Law was involved in an argument involving a large group of people at a neighboring apartment unit.  The argument escalated into a fight outside the apartment, after which Law and a number of people left, walking in the direction of his apartment.

About two hours later, a shooting was reported outside Law's apartment.  Houston Fire Department paramedics arrived and pronounced Law deceased.  He had suffered multiple gunshot wounds.

Further investigation identified Shorter and Pruitt as suspects in this case.  Both suspects were arrested on Tuesday (August 18) and charged for their roles in Law's death.  


Davion Jamal Shorter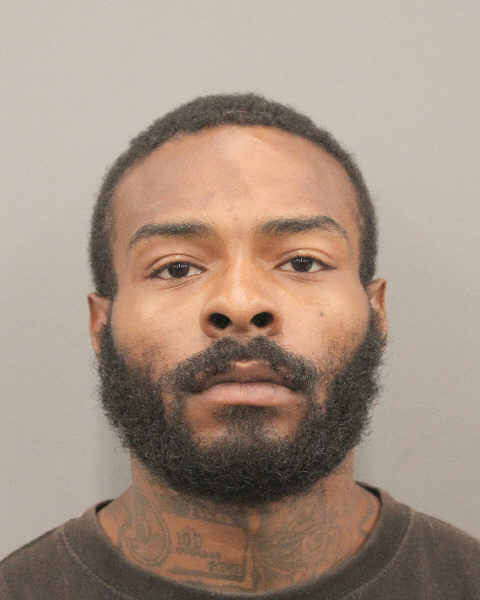 Marqis Pruitt

Update VHS/JKS 8-19-20
KJS/JFC 5-26-20
Inc. #067981220
For additional information, please contact the HPD Public Affairs Division at 713-308-3280.