>
Police
>
News Release
POLICE Department
Suspect Arrested, Charged in Fatal Shooting of HPD Officer at 7900 block of North Freeway
November 11, 2020 - Charges have been filed against a suspect arrested in the fatal shooting of an HPD officer in the 7900 block of the North Freeway (Interstate Highway 45 North) service road about 1:30 p.m. on Monday (Nov. 9).

The suspect, Robert Soliz, Jr., (H/m, 24), is charged with murder in the 179th State District Court. A booking photo of Soliz is attached to this news release.

A second male, a person of interest, is wanted in connection to the shooting. Surveillance photos of the wanted male were released on Tuesday (Nov. 10) and are attached to this news release. The male was driving a black Chevrolet pickup truck and seen speaking with Soliz after the shooting.

The victim, Sergeant Sean Rios, 47, was pronounced deceased at the scene. Sergeant Rios was sworn in as an HPD officer in February 1996 and assigned to the Airport Division.

HPD Special Investigations Unit Sergeant G. Rodgers and Officers I. Ulloa, R. Lujan, M. Resnick, J. Brown reported:

Patrol officers were dispatched to a shooting in-progress call to the northbound service road at the above address. Officers arrived and found a Kia Forte abandoned on nearby Stuebner Airline and a male with a gunshot wound inside a nearby hotel. Witnesses came forward and claimed that two Hispanic males had a confrontation with the male in the Kia Forte. Witnesses told officers the driver of the Kia and the driver of the Mercedes fired shots at each other. The witnesses claimed one of the Hispanic males fled the scene in a light blue Mercedes, the other male in a black Chevrolet truck.

It was determined the wounded male had walked to a nearby hotel at 7766 North Freeway where he was pronounced deceased. Upon further investigation, it was discovered the deceased male was an off-duty Houston Police Department Sergeant, Sean Rios. Officers canvassing the area located the blue Mercedes and developed a primary suspect, Robert Soliz.

Soliz was taken into custody during a traffic stop on Tuesday afternoon (Nov. 10) and subsequently charged for his role in the shooting.

Anyone with information on the identity or whereabouts of the wanted person of interest is urged to contact the HPD Special Investigations Unit at 713-308-3600 or Crime Stoppers at 713-222-TIPS.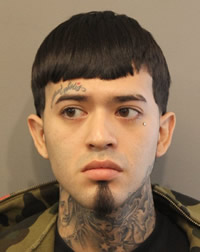 Robert Soliz, Jr.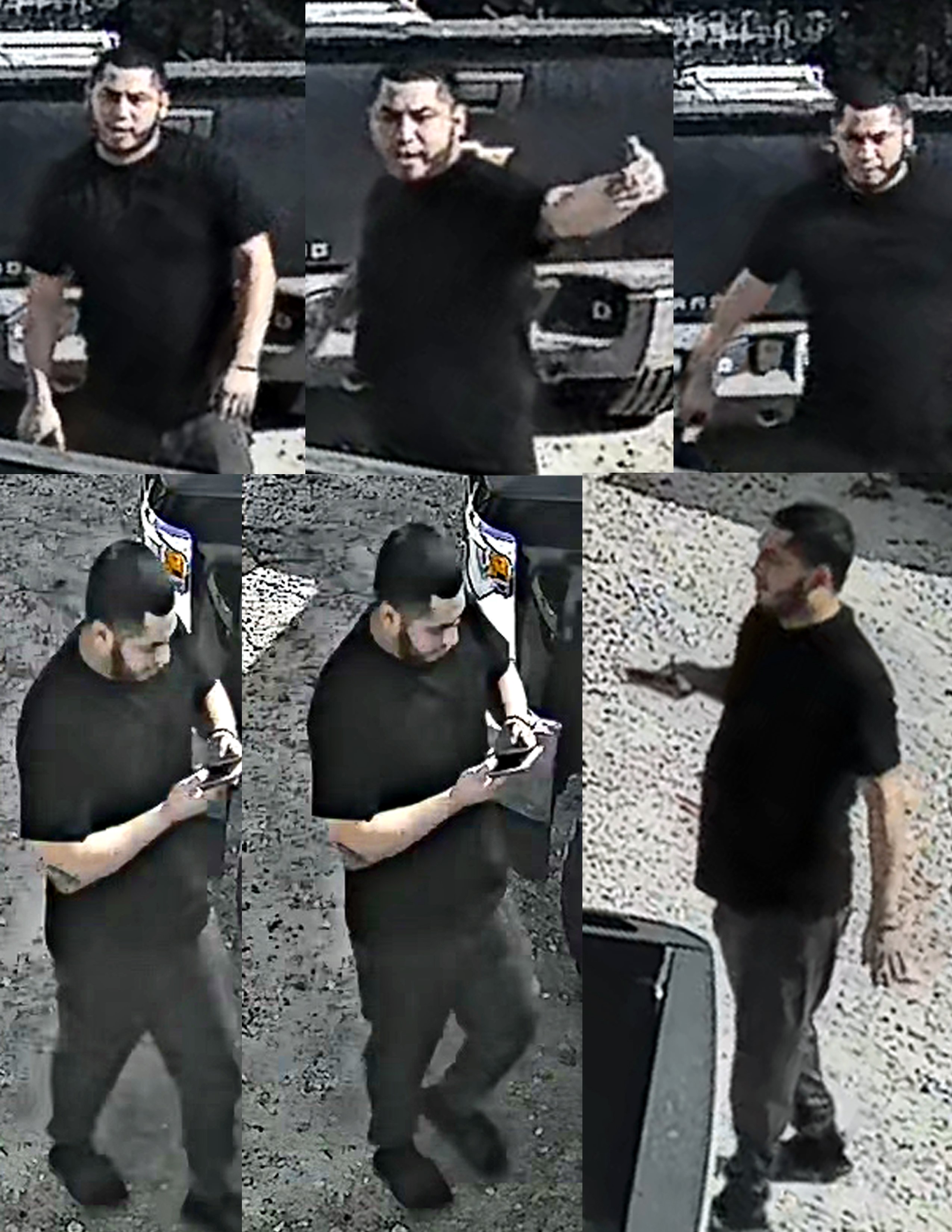 Wanted Person of Interest

JFC/VHS 11-11-20
Inc #149273120
For additional information, please contact the HPD Public Affairs Division at 713-308-3200.