>
Police
>
News Release
POLICE Department
Investigation into Stabbing at 5400 North Freeway
November 12, 2020 - Charges have been filed against a suspect arrested in the stabbing of a male at 5400 North Freeway (North Interstate Highway 45) that occurred about 5:40 p.m. on Monday (November 10).

The suspect, Gordon Anderson III (b/m, 61), is charged with aggravated assault with a deadly weapon in the 228th State District Court. He is accused in the assault of Rodrick McCray, 48, who was transported to an area hospital.

A booking photo of Anderson is attached to this news release.

HPD Major Assaults & Family Violence Division Officer A. Merino reported:

Mr. McCray and Anderson had a verbal confrontation that began at 600 East Tidwell Road when McCray left the location toward the parking lot of a shopping center at the above address. Anderson soon followed McCray and they argued a second time. During this argument Anderson pulled out a knife and stabbed McCray.

McCray suffered injuries to his right rib cage and is expected to survive.

Further investigation and a witness at the scene identified Anderson as a suspect and responding HPD officers arrested him at the scene.

Anyone with information in this case is urged to contact the HPD Major Assaults & Family Violence Division at 713-308-8800 or Crime Stoppers at 713-222-TIPS.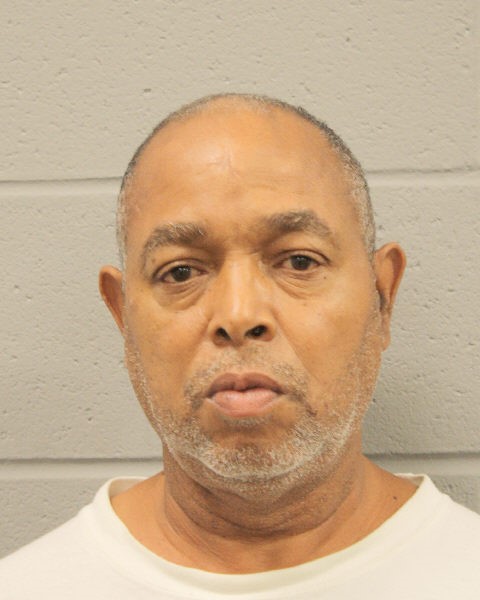 Gordon Anderson



JKS/VHS 11-12-20
Inc. #149884620
For additional information, please contact the HPD Public Affairs Division at 713-308-3200.