>
Police
>
News Release
POLICE Department
Suspect Arrested, Charged in Fatal Stabbing at 5100 Yellowstone Street
November 12, 2020 - Charges have been filed against a suspect arrested in the fatal stabbing of one man and wounding of one another man at 5100 Yellowstone Street that occurred about 8:05 a.m. on Monday (November 9).

The suspect, Demarquis Porch (b/m, 30), is charged with murder and aggravated assault in the 209th State District Court. He is accused in the death of Francisco Ortega, 69, and the wounding of Ural Dirden, 54. Mr. Ortega was pronounced dead at the scene and Mr. Dirden was transported to an area hospital, where he is expected to survive.

A booking photo of Porch is attached to this news release.

HPD Homicide Division Sergeant M. Holbrook and Detective J. Roscoe reported:

Ortega was outside his residence at the above address when he was confronted by Porch and fatally stabbed. Dirden was walking down the street near the above address when Porch confronted him and stabbed him multiple times. Paramedics responded to the scene and transported Dirden to the hospital.

A passing deputy with the Harris County Precinct 7 Constable's Office witnessed the incident and called for assistance. Multiple deputies and HPD patrol officers responded to the scene and took Porch into custody without further incident. Porch was transported to Ben Taub General Hospital for evaluation and subsequently charged for his role in the incident.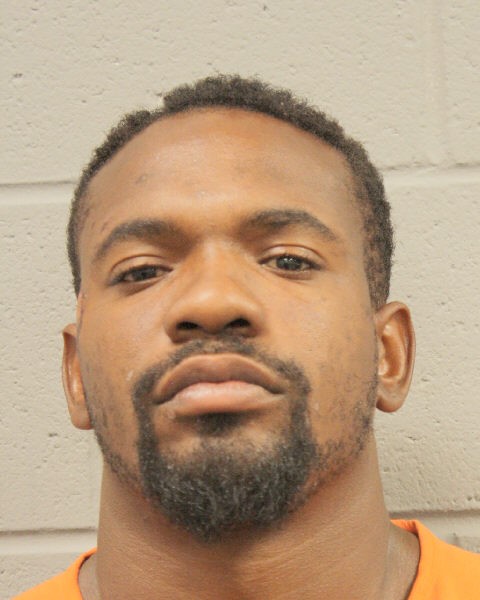 Demarquis Porch




VHS/JKS 11-10-20
Inc. #149111120
For additional information, please contact the HPD Public Affairs Division at 713-308-3200.