>
Police
>
News Release
POLICE Department
Update: Three Suspects Arrested, Charged in Fatal Shooting at 1415 West Gulf Bank Road
October 19, 2020 - Charges have been filed against three suspects arrested in the fatal shooting of a man at 1415 West Gulf Bank Road about 6:15 p.m. on October 1. 

The suspects, Tyree Brooks (b/m, 24), Kobe Spears (b/m, 18), and Demerrian Samuels (b/m, 17), are charged with capital murder in the 179th State District Court.  They are accused in the death of Carlos Hernandez, 23, who died at the scene.  

Booking photos of the suspects are attached to this news release.    

HPD Homicide Division Detectives K. Clark and M. Nicotra reported:  

HPD patrol officers responded to a shooting at an apartment complex at the above address and found Mr. Hernandez lying in the parking lot with an apparent gunshot wound.  Paramedics responded to the scene and pronounced him deceased.  

According to witnesses, Hernandez and three male suspects got into a verbal altercation, which quickly escalated into Hernandez being shot.  The suspects, described only as three black males between 20 and 30 years of age, were seen getting into a vehicle and fleeing the location.  

Further investigation identified Brooks, Spears and Samuels as the suspects in this case and, on Thursday (October 15), all three were arrested and charged for their involvement in the shooting.


Tyree Brooks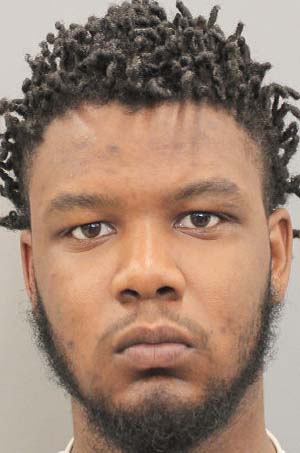 Kobe Spears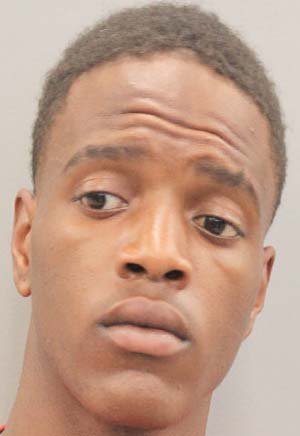 Demerrian Samuels
Update: VHS/JFC 10-19-20
VHS/JFC 10-2-20
Inc. #130223220
For additional information, please contact the HPD Public Affairs Division at 713-308-3200.