>
Police
>
News Release
POLICE Department
Investigation into Stabbing at 10950 Beaumont Highway
February 11, 2021 - Charges have been filed against a suspect arrested in the stabbing of a man at 10950 Beaumont Highway about 10:45 a.m. on Wednesday (February 10). 

The suspect, Gilbert Nelson III (w/m, 69), is charged with aggravated assault with a deadly weapon in the 232nd State District Court.  He is accused in the stabbing of Cody McCurley, 29, who was transported to an area hospital in stable condition. 

A booking photo of Nelson is attached to this news release.  

HPD Major Assaults & Family Violence Division Officers S. Hall and A. Johnson reported:  

HPD patrol officers responded to a stabbing at a halfway house at the above address and determined suspect Nelson, a resident of the facility, had stabbed Mr. McCurley in the neck area while in a common shower room.  Houston Fire Department paramedics transported McCurley to the hospital.  

Nelson was arrested at the scene and subsequently charged for his role in the incident.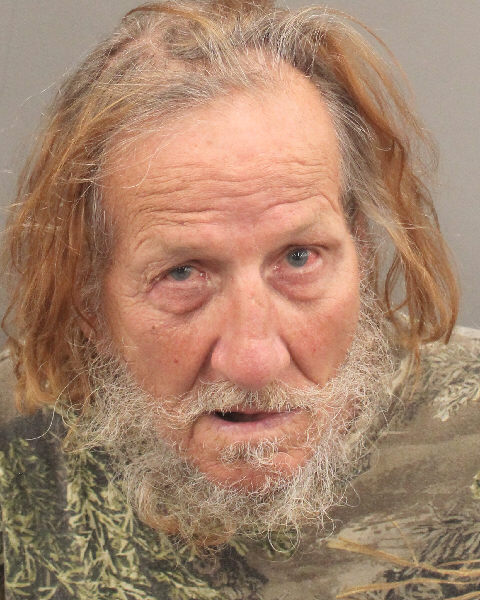 Gilbert Nelson III
VHS/JKS 2-11-21
Inc #019102421
For additional information, please contact the HPD Public Affairs Division at 713-308-3200.