>
Police
>
News Release
POLICE Department
Suspect Arrested, Charged in Stabbing at 3832 Mainer Street
February 15, 2021 - Charges have been filed against a suspect arrested in the stabbings of two women and a child at 3832 Mainer Street that occurred about 12:15 p.m. on Sunday (Feb. 14).

The suspect, Jarvist Derean White (b/m, 28), was taken into custody by HPD SWAT officers and subsequently charged with aggravated assault of a family member, burglary of a habitation with intent to commit assault and injury to a child in the 338th State District Court.  A booking photo of White is attached to this news release.

The victims - Diamond Roberson, 24, Tiffany Edward, 39, and a 3-year-old boy - suffered stab wounds and were transported to area hospitals in stable condition. 

HPD Major Assaults & Family Violence Division Officer K. Yeamans reported:

Suspect White was with his girlfriend (Ms. Roberson), her children and next door neighbor (Ms. Edward) in an apartment at the above address when White got angry and asked Edward to leave.  White grabbed a kitchen knife and threatened to stab Edward.  At that time, Edward left, returned to her apartment and locked the door. 

White stabbed Roberson multiple times and chased her 3 year old son and stabbed him one time.  White then went to Edward's apartment, kicked in the door and stabbed her multiple times.

Officers and paramedics were called and suspect White barricaded himself in his apartment.  SWAT officers responded and convinced White to surrender.  He was taken into custody and charged.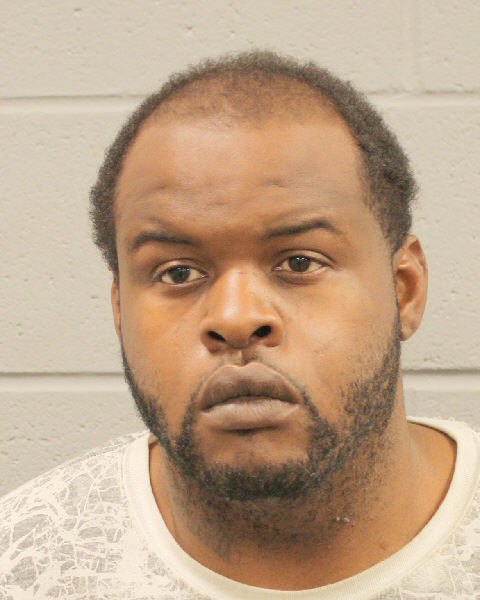 Jarvist Derean White
JFC/JKS 2-15-21
Inc. #020907221
For additional information, please contact the HPD Public Affairs Division at 713-308-3200.