>
Police
>
News Release
POLICE Department
Suspect Arrested, Charged in Fatal Crash at 12400 Galveston Road
May 9, 2021 - Charges have been filed against a suspect arrested in a fatal crash at 12400 Galveston Road about 8:10 a.m. on Saturday (May 8).

The suspect, Crystal Reyes (H/f, 37) is charged with intoxication manslaughter and failure to stop and render aid in the 338th State District Court. A photo of Reyes is attached to this news release.

The male victim, 60, was pronounced dead at the scene. His identity is pending verification by the Harris County Institute of Forensic Sciences.

HPD Vehicular Crimes Division Sergeant L. Ross and E. Rubio reported:

HPD patrol officers responded to a report of a deceased individual at the above address. Upon arrival, the officer realized he had passed the victim a few minutes earlier. At the time, the victim was on the side of the road working on his bicycle.

While this was occurring, another HPD patrol officer was almost struck by a white Ford F-150 pickup truck driven by suspect Reyes. The officer initiated a traffic stop and observed Reyes to show signs of intoxication. While conducting the subsequent DWI investigation, officers determined, based upon evidence on the Ford and at the Galveston Road location, that the scenes were related. The evidenced indicated the pickup truck's driver had struck the victim before fleeing.

Reyes was then arrested and charged in this incident.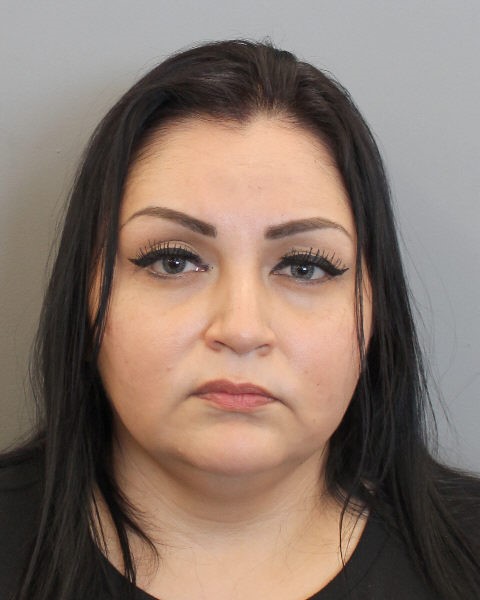 Crystal Reyes


KJS 5-9-21
Inc. #061230421-Z
For additional information, please contact the HPD Public Affairs Division at 713-308-3200.