>
Police
>
News Release
POLICE Department
Suspect Charged, Wanted in Shooting at 9263 Gulf Freeway
May 20, 2021 - Charges have been filed against a suspect wanted in the shooting of two men at 9263 Gulf Freeway (South Interstate Highway 45) service road about 4:45 a.m. on Monday (May 17).

The suspect, Guadalupe Gonzalez (H/m, 24), is charged with two counts of aggravated assault with a deadly weapon and one count of felon in possession of a firearm in the 209th State District Court.

He is accused in the shooting of Alejandro Garcia, 21, and Jesse Silva, 25, who were transported to an area hospital in stable condition.

A prior booking photo of Gonzalez, who is not in custody, is attached to this news release.

HPD Major Assaults & Family Violence Division Officers A. Johnson and C. Brannen reported:

Messrs. Garcia and Silva were at a nightclub at the above address and got into a verbal altercation with Gonzalez. As Garcia and Silva walked through the parking lot, Gonzalez approached them, produced a pistol, and fired multiple shots at both men. Gonzalez then fled the scene. Houston Fire Department paramedics transported Garcia and Silva to the hospital.

Anyone with information in this case or on the whereabouts of Guadalupe Gonzalez is urged top contact the HPD Major Assaults & Family Violence Division at 713-308-8800 or Crime Stoppers at 713-222-TIPS.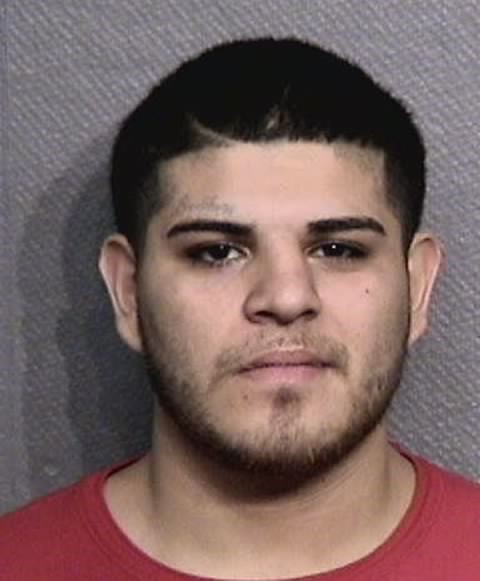 Guadalupe Gonzalez (2017)



VHS/KJS 5-20-21
Inc. #065618221

For additional information, please contact the HPD Public Affairs Division at 713-308-3200.