>
Police
>
News Release
POLICE Department
UPDATE: Two Suspects Arrested, Charged in 2020 Fatal Shooting at 700 North Loop West
May 24, 2021 - Charges have been filed against two suspects arrested in the fatal shooting of a man at 700 North Loop West (North Interstate Highway 610 West) service road about 10:20 p.m. on November 29, 2020.

The suspects, Christopher Vargas (w/m, 24) and Andre Matthews (b/m, 24), are charged with murder. Vargas is also charged with possession of a prohibited weapon. Booking photos of the suspects are attached to this news release.

The victim was identified as Isaac Mendoza, 21.

HPD Homicide Division Sergeant K. Meek and Detectives N. Sharp, K. Fregia and S. Overstreet reported:

Mr. Mendoza was shot while sitting in the driver's seat of his Dodge Charger at the above address. According to a witness, who was sitting in the passenger seat, an unknown suspect in a neighboring vehicle fired shots at them, striking Mendoza. The witness, who was not injured, returned fire as the suspect(s) fled, but it was not determined if anyone in the suspect vehicle was struck. Mendoza was transported to an area hospital where he was pronounced deceased. The witness remained at the scene and spoke with HPD investigators.

The suspects, described only as two to three unknown suspects, fled in a burgundy Chrysler 300.

Further investigation led to the identities of Vargas and Matthews as the suspects in this case and they were arrested last week without incident.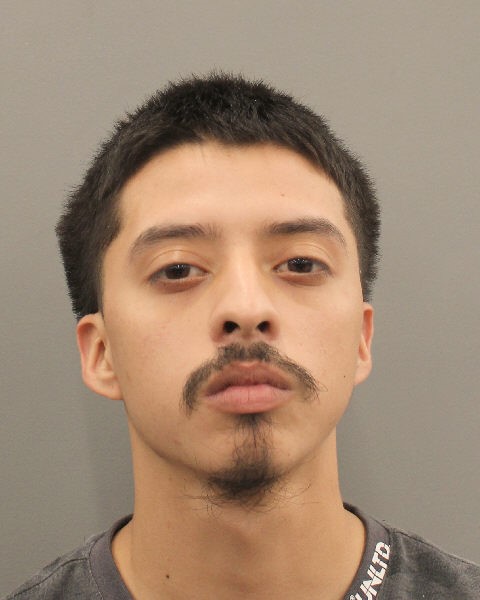 Christopher Vargas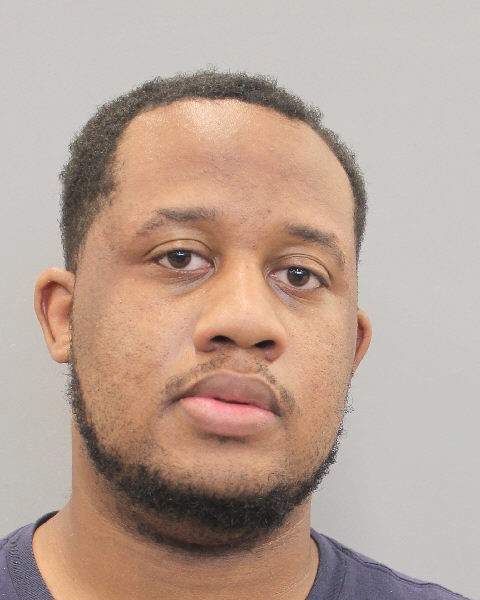 Andre Matthews
Update JFC/ VHS 5-24-21
VHS/JKS 11-30-20
Inc. #158844520
For additional information, please contact the HPD Public Affairs Division at 713-308-3200.