>
Police
>
News Release
POLICE Department
UPDATE: Suspect Arrested, Charged in Woman's Death at 2006 West 43rd Street
May 26, 2021 - Charges have been filed against a suspect arrested in the death of a woman found at 2006 West 43rd Street about 7:40 p.m. last Saturday (May 22).

The suspect, Isac Marrugo (H/m, 28), is charged with murder in the 184th State District Court. A booking photo of Marrugo is attached to this news release.

The victim is identified as Yajaira Alvarez, 28.

HPD Homicide Division Detectives C. Vaughn and Z. Brumley reported:

Ms. Alvarez was found deceased inside her apartment with apparent injuries to her head. In the early stages of the investigation, it was unknown how long she was unresponsive or what happened to her.

The Harris County Institute of Forensic Sciences conducted an autopsy and determined Alvarez had suffered a gunshot wound to the head.

Further investigation identified Alvarez's boyfriend, Marrugo, as the suspect in this case and he was subsequently charged and arrested on Tuesday (May 25) without incident.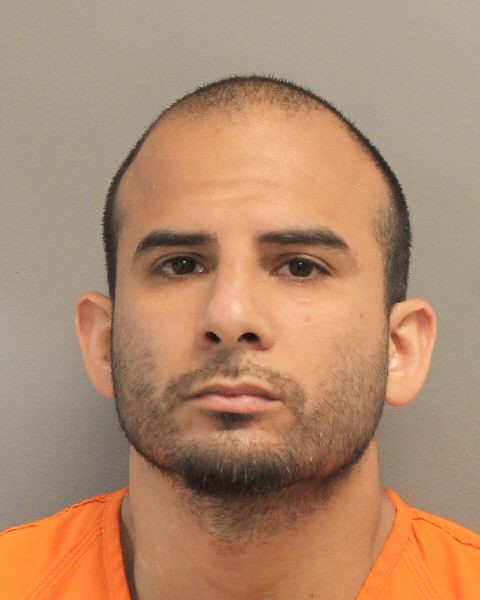 Isac Marrugo



Update: JFC/VHS 5-26-21
JFC/VHS 5-24-21
Inc #068393621

For additional information, please contact the HPD Public Affairs Division at 713-308-3200.