>
Police
>
News Release
POLICE Department
Suspect Arrested, Charged in Fatal Shooting at 1901 Richmond Avenue
September 07, 2021 - Charges have been filed against a suspect arrested in the fatal shooting of a man at 1901 Richmond Avenue about 11:30 a.m. on Sunday (September 5).

The suspect, Valentino Rodriguez (H/m, 38), is charged with murder in the 248th State District Court. A booking photo of Rodriguez is attached to this news release.

The identity of the victim, 42, is pending verification by the Harris County Institute of Forensic Sciences.

HPD Homicide Division Detectives C. Flora and J. Flores reported:

HPD patrol officers responded to a shooting at the above address and learned the victim had been transported to Ben Taub General Hospital where he was pronounced deceased. Evidence from the scene initially indicated the suspect fled and barricaded himself in his apartment immediately after the shooting. The HPD SWAT and Hostage Negotiations teams responded to the scene. It was later determined the suspect was not in his apartment.

Further investigation indicated the shooting occurred on the sidewalk in front of the apartment complex, where the victim and the suspect got into a verbal altercation. The suspect, later identified as Rodriguez, walked away and returned a short time later with a pistol. Rodriguez then ran toward the victim and fired multiple shots and struck him. Rodriguez then fled the scene.

Rodriguez was later taken into custody without incident and subsequently charged for his role in the shooting.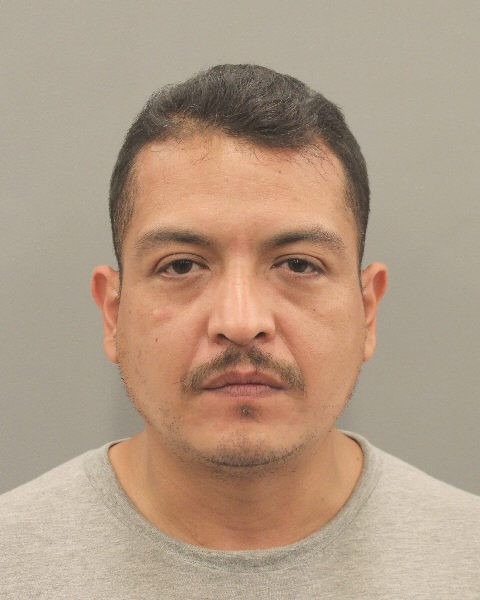 Valentino Rodriguez



VHS/JFC 9-7-21
Inc. #120011621
For additional information, please contact the HPD Office of Community Affairs at 713-308-3200.