>
Police
>
News Release
POLICE Department
Suspect Arrested, Charged in Shooting at 9544 Richmond Avenue
September 13, 2021 - Charges have been filed against a suspect arrested in the fatal shooting of a woman and the wounding of a male at 9544 Richmond Avenue that occurred about 6 a.m. on Saturday (September 11).

The suspect, Abdallah Babiker (b/m, 28), is charged with murder and aggravated assault with a deadly weapon in the 263rd State District Court. A booking photo of Babiker is attached to this news release.

He is accused in the death of Asia Sheilds, 21, who died at the scene. The male victim was transported to an area hospital where he was treated and released.

HPD Homicide Division Detectives J. Caten and M. Marrow reported:

HPD patrol officers responded to a shooting at the above address and learned Babiker had retrieved a firearm from his vehicle prior to a physical altercation that occurred. Babiker then shot at the persons involved in the fight and struck Sheilds and a male.

Sheilds was pronounced deceased at the scene. The male suffered a gunshot wound to the arm and was transported by paramedics to the hospital. Homicide investigators spoke with witnesses and Babiker at the scene and, after consulting with the Harris County District Attorney's Office, Babiker was charged for his role in the shooting.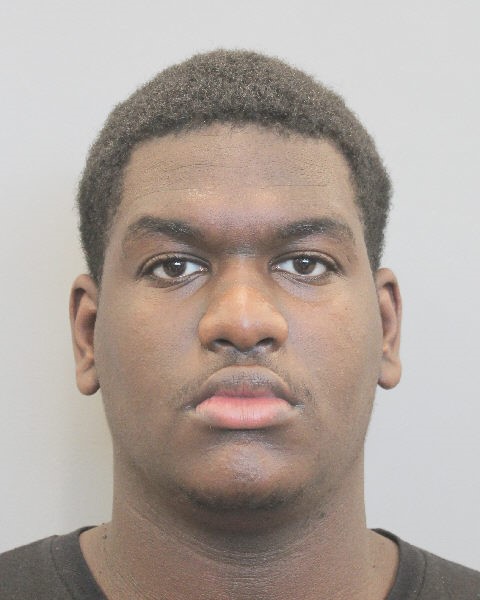 Abdallah Babiker




VHS/JKS 9-13-21
Inc. #122717621
For additional information, please contact the HPD Office of Community Affairs at 713-308-3200.