>
Police
>
News Release
POLICE Department
Investigation into Fatal Crash at 500 East Witcher Lane
September 13, 2021 - Houston police are investigating the fatal crash at 500 East Witcher Lane that occurred about 2:35 a.m. on Saturday (September 11).

The identity of the male victim, 26, is pending notification to family members by the Harris County Institute of Forensic Sciences.

HPD Vehicular Crimes Division Sergeant D. Rose and Officer J. Crisler reported:

The victim was driving a black Honda Civic eastbound on East Witcher when he failed to maintain a single lane and struck a Toyota Camry parked on the north side of the street. The victim was pronounced dead at the scene.

The owner of the Toyota, which was unoccupied at the time, told police there were narcotics in his vehicle. The owner, Franklin Hernandez Gonzalez (H/m, 21) was arrested and charged with possession of a controlled substance in the 248th State District Court. A photo of Hernandez Gonzalez is attached to this news release.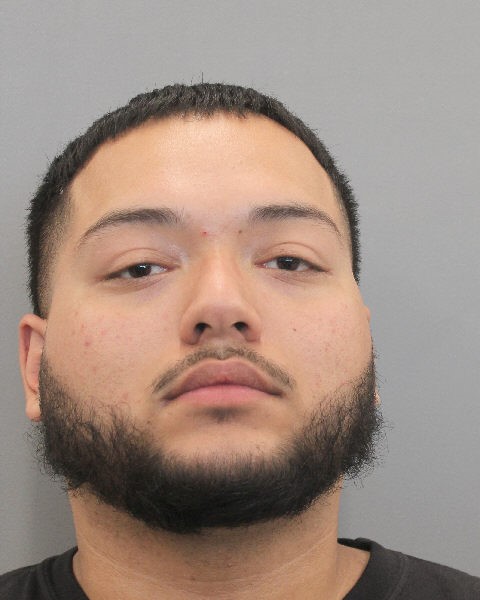 Franklin Hernandez-Gonzalez





JKS/VHS 9-13-21
Inc. #122686221-V
For additional information, please contact the HPD Office of Community Affairs at 713-308-3200.