>
Police
>
News Release
POLICE Department
Suspect Arrested, Charged in Fatal Crash at 6000 Southwest Freeway
September 13, 2021 - Charges have been filed against a suspect arrested in a fatal crash at 6000 Southwest Freeway (South U.S. Highway 59) service road that occurred about 3:15 a.m. on Sunday (September 12).

The suspect, Diana Laura Monterroza (H/f, 21), is charged with intoxication manslaughter and intoxicated assault in the 230th State District Court. A booking photo of Monterroza is attached to this news release.

The identity of the male victim, 31, is pending verification by the Harris County Institute of Forensic Sciences.

HPD Vehicular Crimes Division Sergeant D. Rose and Officer A. Chheav reported:

A gray Nissan Altima, driven by Monterroza, was traveling northbound on the Southwest Freeway service road when she ran the red light at the intersection of Fountain View Drive. Monterroz's vehicle struck a a gray Acura TL traveling eastbound on Fountain View. The driver of the Acura was pronounced dead at the scene. The passenger in the Acura was transported to an area hospital in critical condition. Monterroza was not injured.

Monterroza was determined to be intoxicated and was subsequently charged for her role in the crash.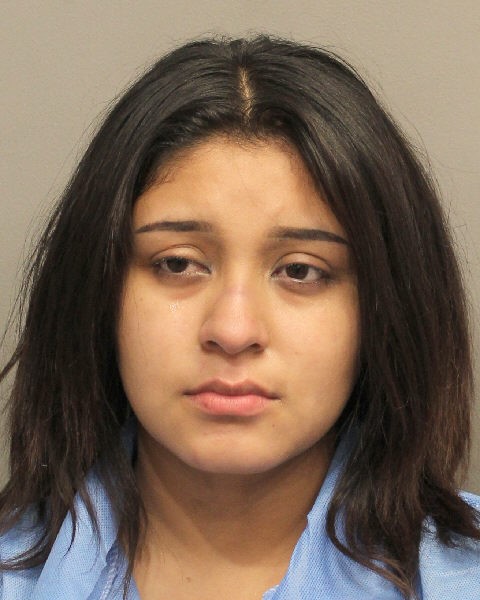 Diana Laura Monterroza




VHS/JKS 9-13-21
Inc. #123146921-A
For additional information, please contact the HPD Office of Community Affairs at 713-308-3200.