>
Police
>
News Release
POLICE Department
Update: Fourth Suspect Arrested, Charged in Fatal Shooting at 10155 East Freeway
September 16, 2021 - A fourth - and final - suspect charged and wanted in the fatal shooting of a man at 10155 East Freeway (East Interstate Highway 10) service road that occurred about 6:45 a.m. on August 10 has been arrested.

The suspect, Israel Ventura (H/m, 32), is charged with capital murder in the 174th State District Court. His updated booking photo is attached to this news release.

The three other suspects - John Gallegos (H/m, 27), Erica Pererira (H/f, 30), and Elizabeth Luna (H/f, 30) - are charged with capital murder in the 208th State District Court. Their previously released booking photos are also attached to this news release.

All are accused in the death of Wilfredo Javier Rodriguez Almendarez, 34.

HPD Homicide Division Sergeants K. Daignault and M. Burrow reported:

Motel housekeeping staff at the above address entered a room to clean just after 11 a.m. and saw Mr. Almendarez unresponsive and lying on the floor. The employee immediately left the room, called 9-1-1, and then saw officers investigating an unrelated call at the same address. The employee approached and alerted the officers.

The officers observed a bullet hole in the door and entered the room. Almendarez was found deceased with multiple gunshot wounds.

Further investigation identified Gallegos, Pererira, Luna and Ventura as suspects in this case. On August 17, Gallegos, Pererira and Luna were arrested without incident.

On Wednesday (Sept. 15), HPD homicide detectives received a tip providing Ventura's location and clothing description. Officers with the HPD Eastside Patrol Division's Crime Suppression Team located Ventura, who attempted to flee on a bicycle. Officers took him into custody without further incident.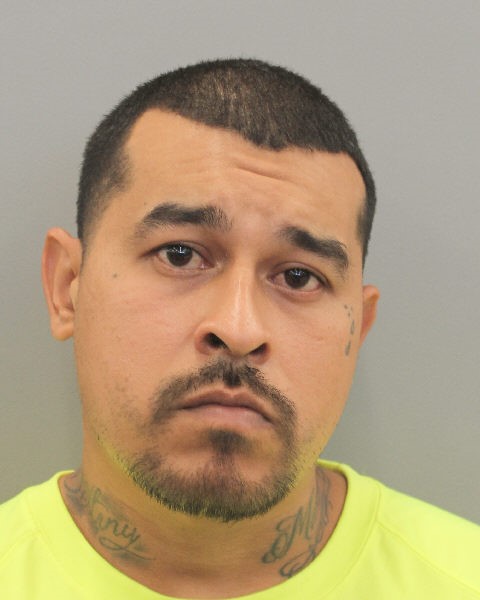 Israel Ventura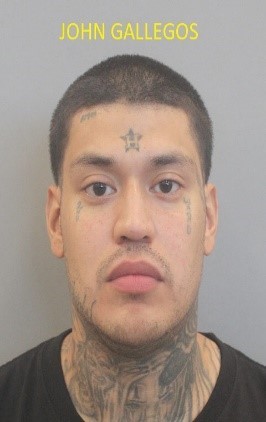 John Gallegos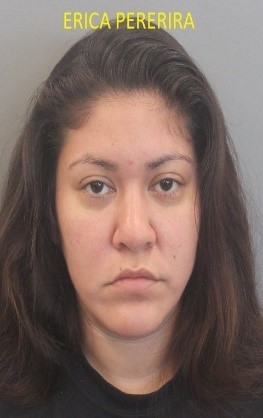 Erica Pererira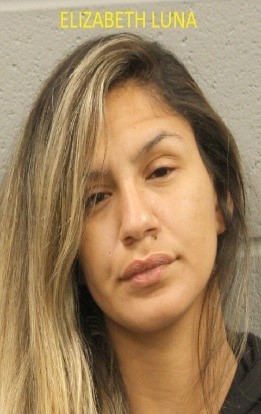 Elizabeth Luna

2nd Update: JKS/JFC 9-16-21
Update: JKS/VHS 9-13-21
VHS/VHS 8-11-21
Inc. #107661221
For additional information, please contact the HPD Office of Community Affairs at 713-308-3200.