>
Police
>
News Release
POLICE Department
Suspect Arrested, Charged in Fatal Shooting at 270 El Dorado Boulevard
April 26, 2022 - Charges have been filed against a suspect arrested in the fatal shooting of a female at 270 El Dorado Boulevard about 11:25 p.m. on April 17.

The suspect, Delvin Clemons, 44, is charged with murder in the 232nd State District Court. He is accused in the death of Keishan Betts, 46.

A booking photo of Clemons is attached to this news release.

HPD Major Assaults and Family Violence Division Detective G. Sanchez reported:

HPD patrol officers responded to an assault-in-progress call in an apartment at the above address. When officers arrived, Delvin Clemons walked out of the apartment and told them Ms. Keishan Betts was deceased in the bathroom. Officers found the victim suffering from a gunshot wound. Houston Fire Department paramedics transported Betts to an area hospital in critical condition with life-threatening wounds.

HCA Houston Healthcare Clear Lake doctors pronounced Betts deceased on Monday (April 25).

After consulting with the Harris County District Attorney's Office, Clemons was subsequently charged for his role in the shooting and remains in the Harris County Jail.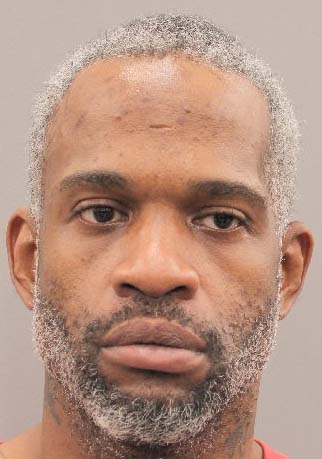 Suspect Delvin Clemons
SOA/VHS 4-26-2022
Inc. #050822022
For additional information, please contact the HPD Office of Community Affairs at 713-308-3200.