>
Police
>
News Release
POLICE Department
Update: Suspect Arrested, Charged in Fatal Shooting of Man Found at 100 West Hamilton Street
February 16, 2022 - Charges have been filed against a suspect arrested in the fatal shooting of a man found at 100 West Hamilton Street about 11 a.m. on January 17.  

The suspect, Earnest Austin, 33, is charged with murder in the 208th State District Court.  A booking photo of Austin is attached to this news release.

Austin is charged in the death of Avanti King, 19.

HPD Homicide Division Sergeant M. Holbrook and Detective J. Roscoe reported:  

A witness picking up trash at the end of Patrick Street, south of the above address, discovered the body of Mr. King deceased from a gunshot wound. 

On Saturday (February 12), Austin was arrested on felony warrants unrelated to King's murder.  The arrest followed a vehicle and foot pursuit by Midwest Patrol Division Crime Suppression Team officers with the assistance of the FBI.

Following his arrest, Austin was charged for his role in King's death.

Detectives are asking for the public's help in identifying a second suspect.  Anyone with information in this case or the identity of the second suspect is urged to contact the HPD Homicide Division at 713-308-3600 or Crime Stoppers at 713-222-TIPS.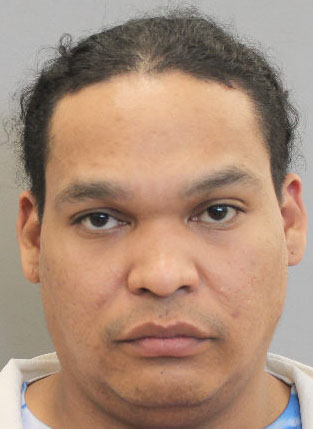 Earnest Austin
Update: KJS/JKS 2-16-22
VHS/JFC 1-18-22
Inc. #007255022
For additional information, please contact the HPD Office of Community Affairs at 713-308-3200.