>
Police
>
News Release
POLICE Department
UPDATE: Suspect Arrested, Charged in Fatal Shooting at 6602 Madrid Street
January 05, 2022 - Charges have been filed against a suspect arrested in the fatal shooting of a juvenile male at 6602 Madrid Street that occurred about 10:15 p.m. on December 15, 2021.

The suspect, Linus Dale Lambert (b/m, 17), is charged with murder in the 176th State District Court. He is accused in the death of Stanley Evans, 16.

A booking photo of Lambert is attached to this news release.

HPD Homicide Division Detectives W. Huff and J. Nguyen reported:

HPD patrol officers were in the area near the above address and heard a gunshot. The victim, later identified as Mr. Evans, was found in a parking lot of an apartment complex at the above address. He had suffered a gunshot wound to the chest. Houston Fire Department paramedics responded to the scene and pronounced Evans deceased.

Further investigation identified Lambert as the suspect in this case and, on December 28, a murder charge was filed against him. Lambert was taken into custody on Monday (Jan. 3) without incident.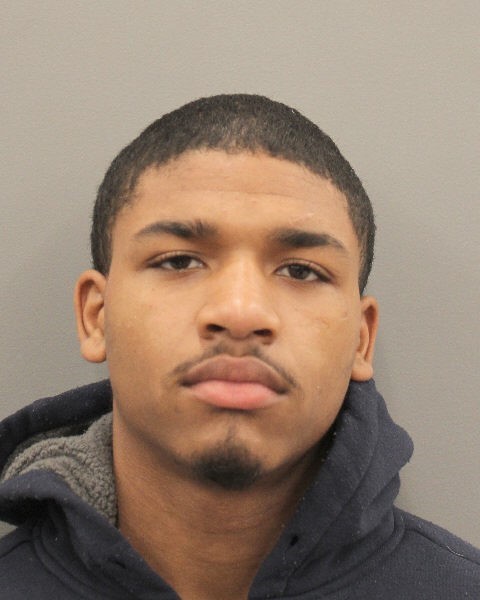 Linus Dale Lambert



Update: VHS/JFC 1-5-22
VHS/JKS 12-16-21
Inc. #167837921
For additional information, please contact the HPD Office of Community Affairs at 713-308-3200.