>
Police
>
News Release
POLICE Department
UPDATE: Person of Interest Sought in Fatal Shooting at 11675 West Bellfort Street
January 27, 2022 - Houston police are asking for the public's help in locating a person of interest wanted for questioning in the fatal shooting of a man that occurred at 11675 West Bellfort Street about 12:25 a.m. last Friday (Jan. 21).

The person of interest is identified as Mario Padilla, 23. Photos of Padilla, who has not been charged at this time, are attached to this news release.
The identity of the victim, 38, is pending verification by the Harris County Institute of Forensic Sciences.

HPD Homicide Division Detectives M. Perez and C. Lafour reported:

Officers responded to a report of a shooting at the apartment complex at the above address and found the victim lying in a breezeway. He had been shot multiple times and was pronounced deceased at the scene.

Witnesses stated the victim went to the apartment complex to retrieve some property from an ex-girlfriend. When he began banging on the ex-girlfriend's door, a male inside the apartment opened the door and shot the victim multiple times. The male then fled in a black Kia sedan.

Further investigation identified Padilla as a person of interest in this case.

Anyone with additional information in this case or on the whereabouts of Padilla is urged to contact the HPD Homicide Division at 713-308-3600 or Crime Stoppers at 713-222-TIPS.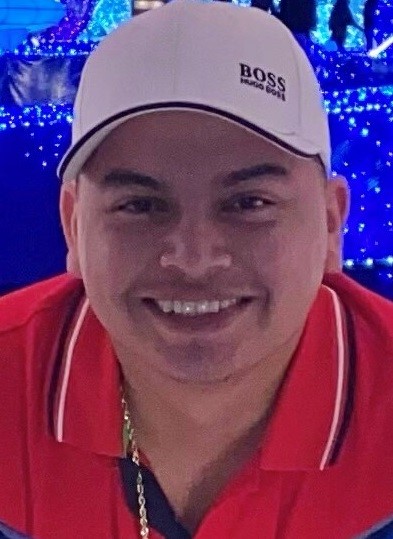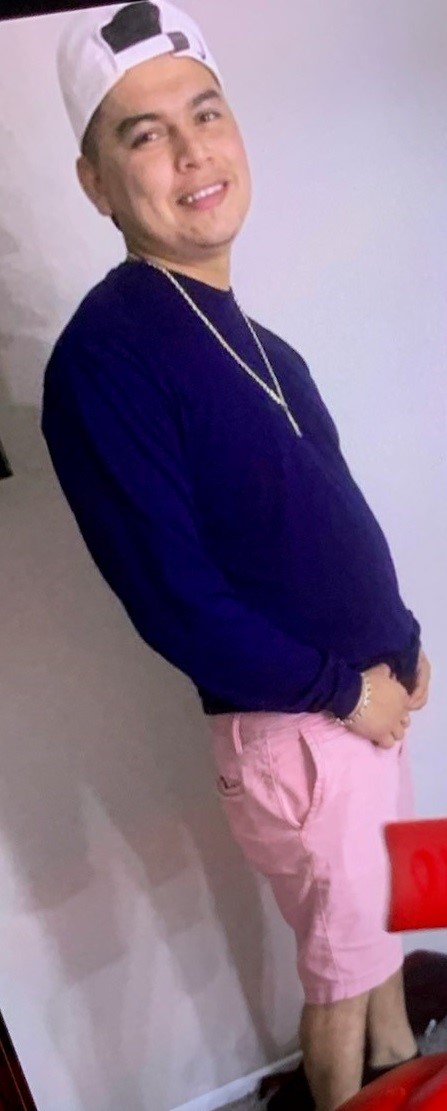 Mario Padilla - Person of Interest





Update: JKS/VHS 1-27-22
JKS/JFC 1-21-22
Inc. #008873822
For additional information, please contact the HPD Office of Community Affairs at 713-308-3200.