>
Police
>
News Release
POLICE Department
Suspect Charged, Wanted in Man's Death at 150 North Chenevert Street
May 9, 2022 - Charges have been filed against a suspect wanted in the death of a man at 150 North Chenevert Street about 5:20 p.m. on May 1.

The suspect, Michael J. White, 43, is charged with aggravated assault with a deadly weapon in the 339th State District Court.

The identity of the deceased man, 64, is pending verification by the Harris County Institute of Forensic Sciences.

A 2019 booking photo of White, who is not in custody, is attached to this news release.

HPD Homicide Division Sergeant M. Holbrook and Detective J. Roscoe reported:

The man was inside his tent at a homeless encampment under the Eastex Freeway (North U.S. Highway 59) overpass behind the above address when he was assaulted by two male suspects, who did not live at the camp. The man suffered blunt force trauma and was transported by Houston Fire Department paramedics to Memorial Hermann -Texas Medical Center where he was pronounced deceased.

Further investigation identified White as one of the suspects and he remains at large. The unidentified wanted suspect is believed to live in the homeless encampment under the Eastex Freeway at Runnels.

Anyone with information in this case or on the whereabouts of either of the two wanted suspects is urged to contact the HPD Homicide Division at 713-308-3600 or speak anonymously to Crime Stoppers at 713-222-TIPS.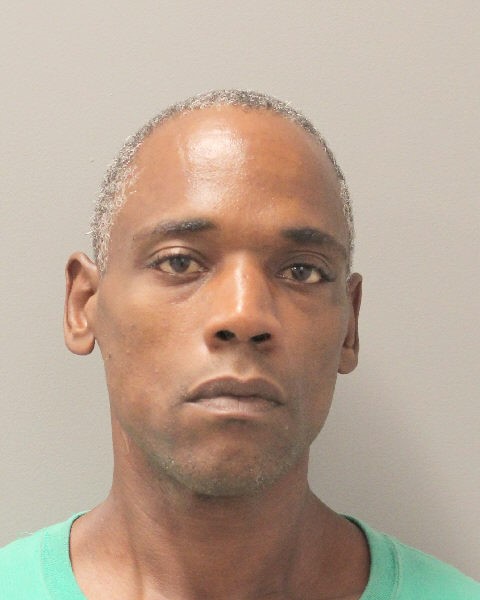 Michael J. White (2019)



VHS/SOA 5-9-22
Inc. #058545622
For additional information, please contact the HPD Office of Community Affairs at 713-308-3200.