>
Police
>
News Release
POLICE Department
UPDATE: Suspect Arrested, Charged in Fatal Shooting at 7700 Fulton Street
May 18, 2022 - Charges have been filed against a suspect arrested in the fatal shooting of a man at 7700 Fulton Street about 8:20 p.m. on May 9.

The suspect, Isaiah Henry, 18, is charged with murder in the 228th State District Court. A booking photo of Henry is attached to this news release.

The victim is identified as Anthony Green, 49.

HPD Homicide Division Sergeant G. Dunn and Detectives C. Vaughn and B. Stephens reported:

Officers responded to a shooting call in a parking lot at the above address and learned Mr. Green got into a physical altercation with two males and four females. One of the suspects shot Green and the group then fled the scene toward a bus stop. Paramedics transported Green to Memorial Hermann - Texas Medical Center where he was pronounced deceased. The suspects were described only as two black males, 16 to 18 years of age, and four black females, ages 14 to 16 years old.

Further investigation identified Henry as the shooter in the incident. Members of the HPD SWAT and South Central Patrol Crime Suppression Teams observed Henry at a location on Tuesday (May 17). When they approached him, Henry fled on foot. He was eventually apprehended a short time later without incident. A loaded pistol was found in his possession. The five other suspects have been identified. No charges have been filed against them at this time. The investigation is continuing.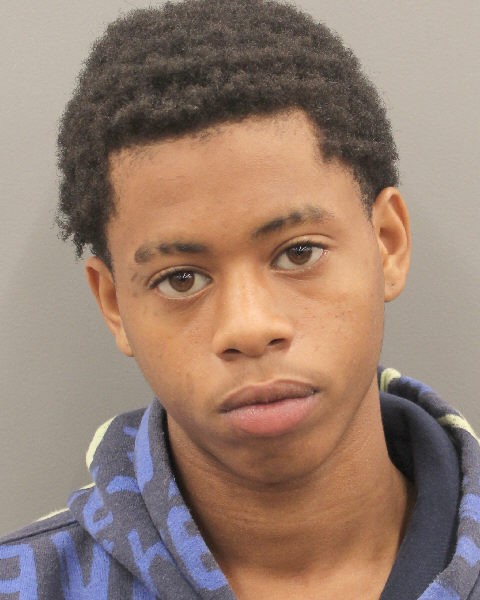 Isaiah Henry


Update JFC/VHS 5-18-22 JFC/VHS 5-10-22 Inc #061780622
For additional information, please contact the HPD Office of Community Affairs at 713-308-3200.