>
Police
>
News Release
POLICE Department
2nd UPDATE:  Suspect Arrested, Charged in Fatal Shooting at 1415 West Gulf Bank Road
May 19, 2022 - Houston police have arrested a suspect charged in the fatal shooting of a man at 1415 West Gulf Bank Road about 3:35 p.m. on April 5, 2021.

The suspect, John Johnson, 31, is charged with murder in the 177th State District Court. A booking photo of Johnson is attached to this news release.

He is accused in the shooting of Chaz Bass, 33.

HPD Homicide Division Detectives C. Lamont and L. Lange reported:

HPD patrol officers responded to a shooting call at an apartment complex at the above address. Upon arrival, officers and Houston Fire Department paramedics found Mr. Bass deceased in the parking lot. A preliminary investigation determined Bass was returning to his vehicle after throwing away a box in a dumpster when he was shot multiple times.

Further investigation identified Johnson as the suspect in this case. On Wednesday (May 18), members of HPD's North Division - Hot Spot Unit and Gulf Coast Violent Offenders Task Force arrested Johnson.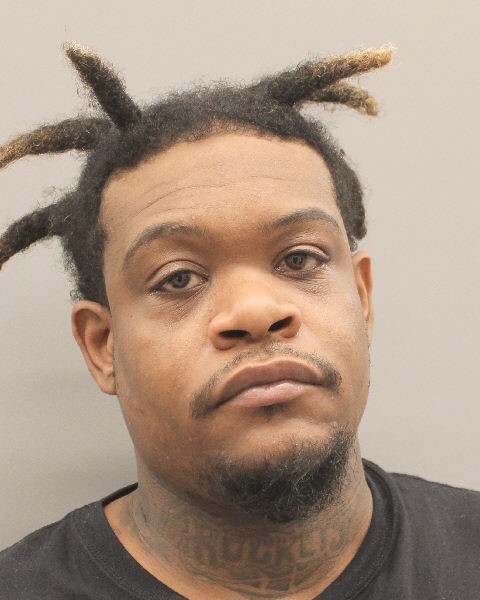 John Johnson



2nd Update: SOA/JKS 5-19-22
Update: VHS/KJS 4-14-21
KJS/JFC 4-6-21
Inc. #044784521
For additional information, please contact the HPD Office of Community Affairs at 713-308-3200.