>
Police
>
News Release
POLICE Department
Suspect Arrested, Charged in Shooting at 5900 North Braeswood Boulevard
May 20, 2022 - Charges have been filed against a suspect arrested in the shooting of a man at 5900 North Braeswood Boulevard about 9:25 p.m. on Wednesday (May 18).

The suspect, Vershanski Green, 31, is charged with aggravated assault with a deadly weapon in the 248th State District Court. A booking photo of Green is attached to this news release.

The victim, Duwayne Dukes, 25, was transported to an area hospital and is expected to survive.

HPD Major Assaults & Family Violence Division Detectives A. Merino and C. Brown reported:

HPD patrol officers responded to a person down call at the intersection of South Braeswood Boulevard and Fondren Road and learned Mr. Dukes had flagged down an ambulance after suffering multiple gunshot wounds. Houston Fire Department paramedics transported him to an area hospital in critical condition.

At the hospital, Dukes told officers Green shot him in an apartment complex at 5900 North Braeswood Boulevard. Officers located Green at that address. She was in possession of a gun.

Witnesses also identified Green as the shooter. She was subsequently arrested and charged in the incident.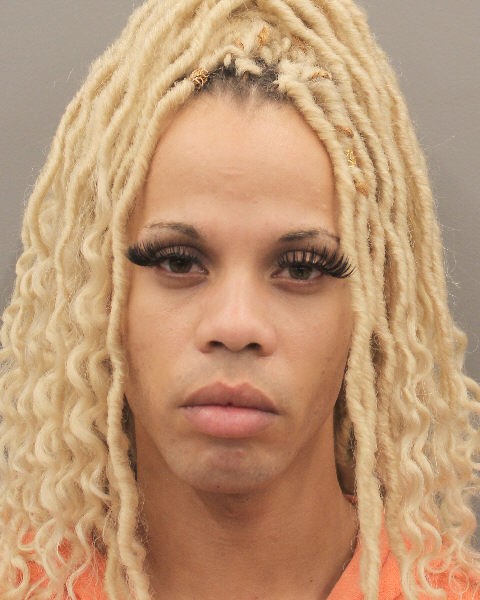 Vershanski Green



SOA/JKS/JFC 5-20-22
Inc. #066042422
For additional information, please contact the HPD Office of Community Affairs at 713-308-3200.