>
Police
>
News Release
POLICE Department
Suspects Arrested, Charged in Child's Death at 921 Gessner Road
May 23, 2022 - Houston police have arrested two suspects charged in the death of a child that occurred at 921 Gessner Road about 7:45 p.m. on December 21, 2020.

The suspects, Ruben Moreno, 29, and Soledad Mendoza, 29, are both charged with capital murder - under 10 years of age and injury to a child in the 179th State District Court. Booking photos of Moreno and Mendoza are attached to this news release.

The female victim, 8, was pronounced deceased at the hospital.

HPD Homicide Division Sergeant T. Hollohazy and Detective C. Flora reported:

Officers responded to a welfare check at Memorial Hermann - Memorial City Hospital for reports of a deceased child. Houston Fire Department paramedics had transported the child to the hospital with multiple injuries and bruises. She was pronounced deceased shortly after arrival.

Further investigation determined the child showed signs of malnutrition/starvation and multiple injuries, including chronic rib fractures. After a lengthy investigation, the child's mother (Mendoza) and Mendoza's boyfriend (Moreno) were charged for their role in the child's death. The two were arrested last Friday (May 20) without incident.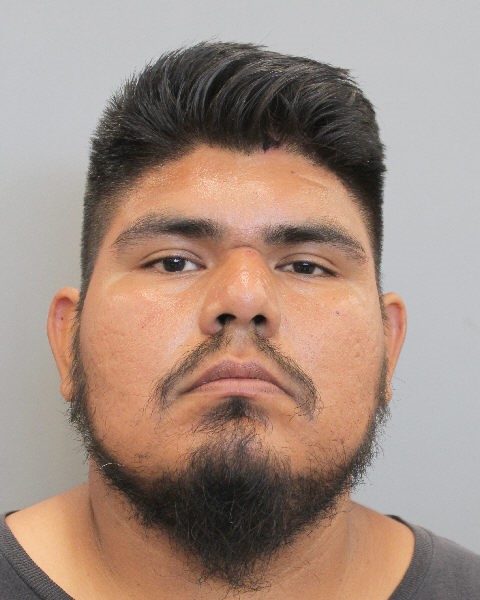 Ruben Moreno



Soledad Mendoza

JKS/JFC 5-23-22
Inc. #169851220
For additional information, please contact the HPD Office of Community Affairs at 713-308-3200.