>
Police
>
News Release
POLICE Department
UPDATE: Suspect Arrested, Charged in Fatal Shooting at 9101 Clinton Drive
November 2, 2022 - Charges have been filed against a suspect arrested in the fatal shooting of a man at 9101 Clinton Drive about 9:20 a.m. on Saturday (October 29).

The suspect, Anthony Elijah Edwards, 25, is charged with murder in the 179th State District Court. He is accused in the death of Dequan M. Landry, 23.

A booking photo of Edwards is attached to this news release.

HPD Homicide Division Detectives K. Heaverlo and A. Dudley reported:

HPD patrol officers responded to a request for assistance from Houston Fire Department paramedics in a business parking lot at the above address. Upon arrival, officers found Mr. Landry inside a vehicle that was still running. He had suffered multiple gunshot wounds and was pronounced deceased at the scene.

Further investigation identified Edwards as a suspect in this case. He was arrested on Tuesday (Nov. 1) and subsequently charged.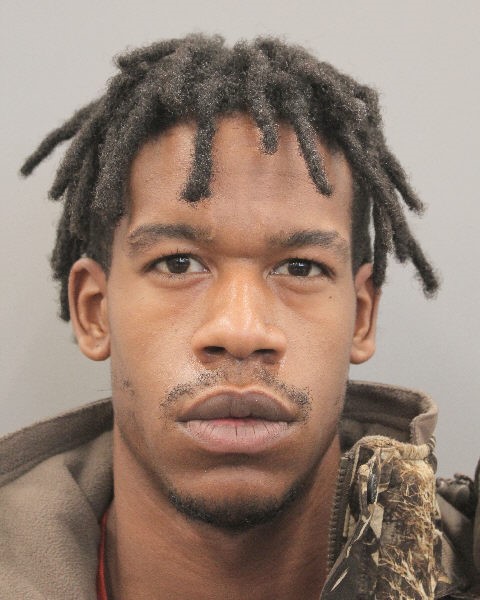 Anthony Elijah Edwards



Update SOA/VHS 11-2-22
JKS/VHS 10-29-22
Inc. #146403122
For additional information, please contact the HPD Office of Community Affairs at 713-308-3200.