>
Police
>
News Release
POLICE Department
Suspect Arrested, Charged in Fatal Stabbing at 5450 Griggs Road
November 2, 2022 - Charges have been filed against a suspect arrested in the fatal stabbing of a woman at 5450 Griggs Road about 6:35 p.m. on October 29.

The suspect, Christopher Gerard Washington, 51, is charged with aggravated assault with a deadly weapon in the 228th State District Court. A booking photo of Washington is attached to this news release.

The identity of the victim, 28, is pending verification by the Harris County Institute of Forensic Sciences.

HPD Homicide Division Sergeant N. Lazo and Detective L. Osborn reported:

HPD patrol officers responded to a stabbing at the above address and learned a male suspect was arguing with a female (victim) in a METRORail car. The suspect then stabbed the victim at least once and fled the scene. Houston Fire Department paramedics responded to the scene and transported the victim to Memorial Herman - Texas Medical Center in critical condition. Doctors pronounced her deceased on Monday (October 31).

A preliminary investigation and evidence from the scene identified the suspect as a black male in his 50s. Further investigation by METRO police investigators identified Washington as the suspect and, on Tuesday (November 1), he was arrested by METRO officers and subsequently charged with aggravated assault. Higher charges are possible, pending autopsy results on the victim.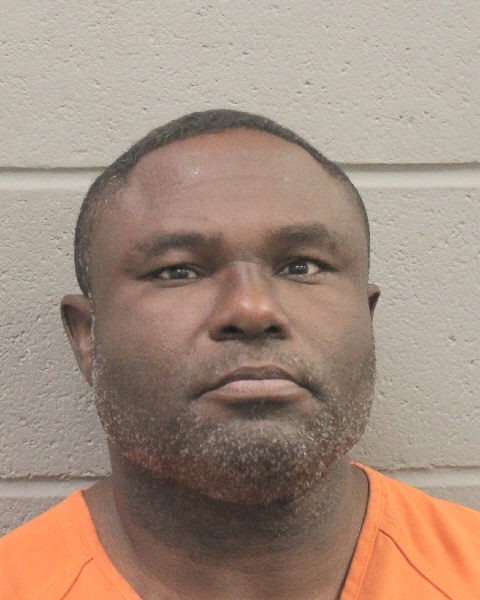 Christopher Gerard Washington



VHS/JFC 11-2-22
Inc. #146610622
For additional information, please contact the HPD Office of Community Affairs at 713-308-3200.