>
Police
>
News Release
POLICE Department
Suspect Arrested, Charged in Stabbing at 12929 Northwest Freeway
November 4, 2022 - Charges have been filed against a suspect arrested in the stabbing of a man at 12929 Northwest Freeway (U.S. Highway 290) about 2:20 p.m. on Thursday (Nov. 3).

The suspect, George Albert Hodge, 35, is charged with aggravated assault with a deadly weapon, unauthorized use of a motor vehicle and felony evading arrest in the 185th State District Court. A booking photo of Hodge is attached to this news release.

The victim, Greg Downs, 62, was transported to a hospital in serious condition.

HPD Major Assaults & Family Violence Division Detective A. Chheav reported:

A witness stated that Mr. Downs and Hodge got into an argument, which led to a physical altercation at the motel at the above address. During the altercation, Hodge stabbed Downs multiple times with a knife. Paramedics responded and transported Downs to an area hospital.

Officers arrested Hodge a short time later after he fled the scene in a stolen vehicle. He was subsequently charged with three felonies in the incident.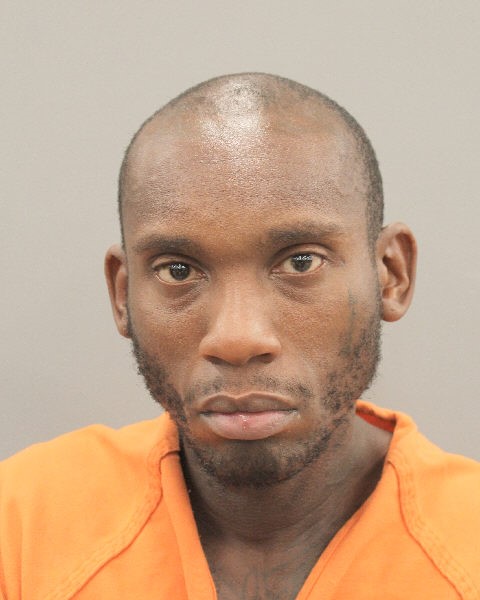 George Albert Hodge



JFC/SOA 11-4-22
Inc #148930522
For additional information, please contact the HPD Office of Community Affairs at 713-308-3200.