>
Police
>
News Release
POLICE Department
Surveillance Photos Released in Shooting at 8700 South Braeswood Boulevard
November 8, 2022 - Houston police have released surveillance photos of a suspect vehicle in the shooting of a man at 8700 South Braeswood Boulevard about 9:40 p.m. last Thursday (November 3).

The wanted vehicle is described as a dark gray, four-door Cadillac sedan. Surveillance photos are attached to this news release.

The victim, 19, was transported to a local hospital in critical condition.

HPD Major Assaults & Family Violence Division Detectives B. Godoy and A. Merino reported:

HPD patrol officers responded to a shooting call to a parking lot at the above address and found the victim inside a taco truck. He had suffered a gunshot wound. Houston Fire Department paramedics transported the man to a local hospital.

Investigators learned the gray Cadillac arrived at the location and someone inside the vehicle fired shots into the taco truck. The Cadillac then fled the scene.

Anyone with information about the suspect vehicle or in this case is urged to contact the HPD Major Assaults & Family Violence Division at 713-308-8800 or Crime Stoppers at 713-222-TIPS.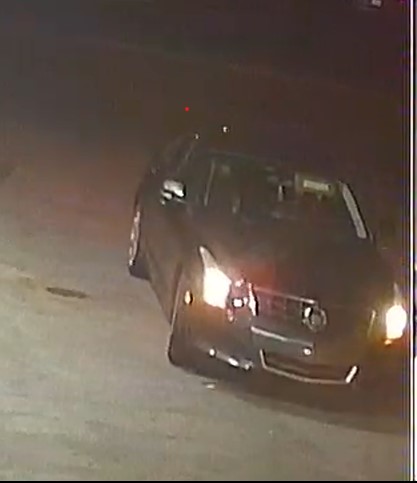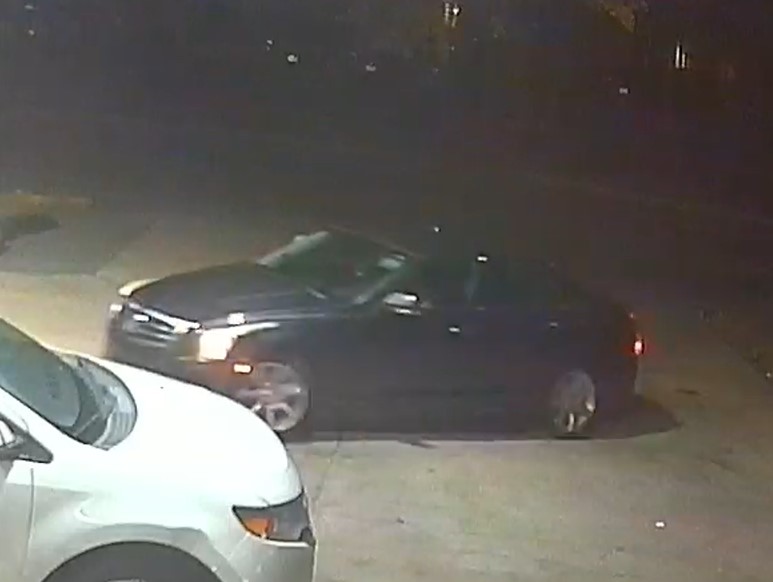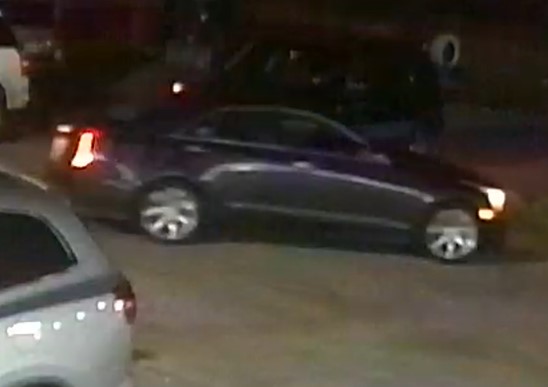 SOA/JFC 11-8-22
Inc. #149136522
For additional information, please contact the HPD Office of Community Affairs at 713-308-3200.