>
Police
>
News Release
POLICE Department
UPDATE: Suspect Arrested, Charged in September Fatal Shooting at 3113 Bering Drive
November 9, 2022 - A suspect has been arrested and charged in the fatal shooting of a man at 3113 Bering Drive about 3:10 a.m. on September 14.

The suspect, Anthony Glen Jones, 24, is charged with murder in the 184th State District Court. A 2020 booking photo of Jones, who is in custody in Phoenix, Arizona, is attached to this news release.

He is accused in the killing of Delaunte Maxie, 32.

HPD Homicide Division Sergeants M. Brady, M. Casso and T. Simmons and Detective M. Perez reported:

HPD patrol officers responded to a shooting at the night club at the above address and learned one of the club's security guards (victim) had been shot as he approached a dark-colored Jeep Track Hawk in the roadway. The security guard was transported by Houston Fire Department paramedics to Ben Taub General Hospital where he was pronounced deceased.

A preliminary investigation indicated a black male suspect got into a confrontation with the security guard at the club. The suspect left the club in the Jeep Track Hawk, returned to the area and then shot the security guard as he approached the vehicle.

Further investigation identified Jones as the suspect in this case. Members of the United States Marshals Service's Fugitive Task Force arrested Jones in Phoenix last Saturday (November 5). He will be extradited to Harris County.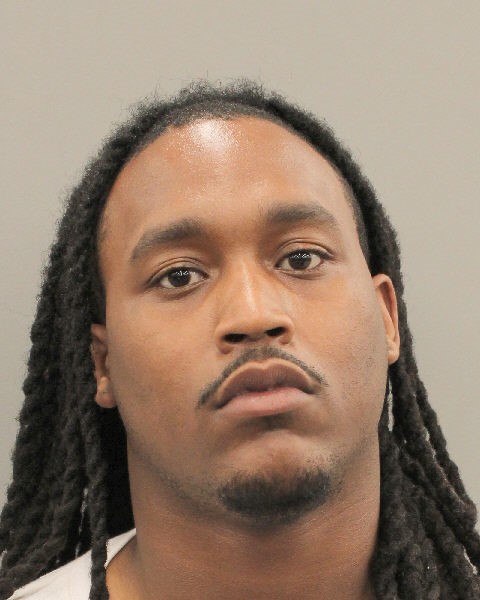 Anthony Glen Jones (2020)



UPDATE: SOA/JKS 11-9-22
VHS/JFC 9-14-22
Inc. #123761022
For additional information, please contact the HPD Office of Community Affairs at 713-308-3200.