>
Police
>
News Release
POLICE Department
UPDATE: Suspect Arrested, Charged in Fatal Shooting at 3505 Gillespie Street
September 2, 2022 - Charges have been filed against a suspect arrested in the fatal shooting of a woman and the wounding of a man at 3505 Gillespie Street about 11:40 p.m. on Dec. 29, 2021.

The suspect, John Lindsey Daniels, 40, is charged with murder and aggravated assault with a deadly weapon in the 262nd State District Court.

A booking photo of Daniels is attached to this news release.

The female victim is identified as Andrea Faufwell, 40. The male victim, Terrance Brooks, 33, was transported to an area hospital in stable condition.

HPD Homicide Division Sergeant A. Grimes and Detectives K. Persad and J. Escobar reported:

Officers were dispatched to a shooting call at the residence at the above address and learned a group of people were outdoors playing dominos when two males approached them and started shooting. A man and woman in the group were struck. The suspects fled the scene.

Paramedics transported the victims to the hospital where the female, later identified as Ms. Faufwell, was pronounced deceased.

At that time, the suspects were described only as black males in their 20s. One suspect was thin and about 5 feet 9 inches tall and the other suspect was heavy set and about 5 feet 7 inches tall.

Further investigation identified Daniels as a suspect in this case and on Thursday (September 1) he was arrested without incident.

Anyone with additional information in this case is urged to contact the HPD Homicide Division at 713-308-3600 or Crime Stoppers at 713-222-TIPS.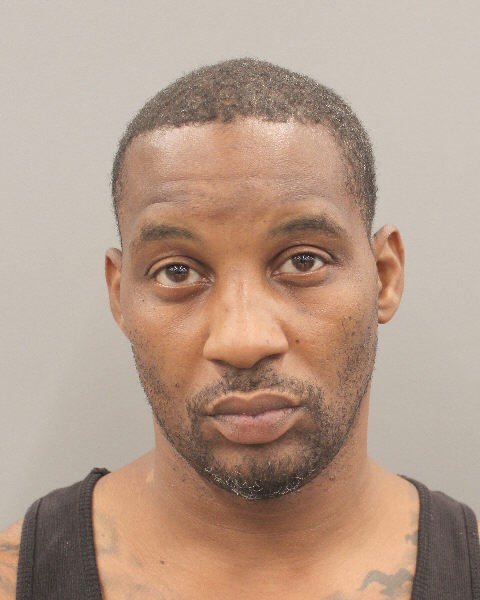 John Lindsey Daniels



VHS/SOA 9-2-22
JFC/VHS 12-30-21
Inc #173876721
For additional information, please contact the HPD Office of Community Affairs at 713-308-3200.