>
Police
>
News Release
POLICE Department
2nd UPDATE: Additional Charges on Suspect Arrested in Male's Death at 1800 Airport Boulevard
March 3, 2023 - Additional charges have been filed against a suspect arrested in the death of a juvenile male at 1800 Airport Boulevard about 1:40 p.m. on February 21.

The suspect, Alfred E. Woods, 42, was initially charged with two counts of failure to stop and render aid in the 208th State District Court. On Thursday (March 2), charges of murder and aggravated assault causing serious bodily injury were also filed against Woods.

A booking photo of Woods is attached to this news release. He is accused for his role in the death of Tremayne Montgomery, 16, and serious injury to another male, 18. HPD Homicide Division Sergeants M. Burrow and R. Watson reported: HPD patrol officers responded to a hit-and-run crash at the above address and learned two males were riding a dirt bike eastbound on Airport Boulevard and were being followed by a vehicle, described only as a dark-colored SUV. The SUV struck the dirt bike and at least one of the males. Houston Fire Department paramedics transported both males to an area hospital where the younger male was pronounced deceased. The other male remains hospitalized in critical, but stable condition. On February 22, the vehicle used in the incident was located by members of the HPD Southwest Patrol Division Crime Suppression Unit and the HPD Gang Division Crime Reduction Unit. Woods was identified as the driver and he was arrested without incident.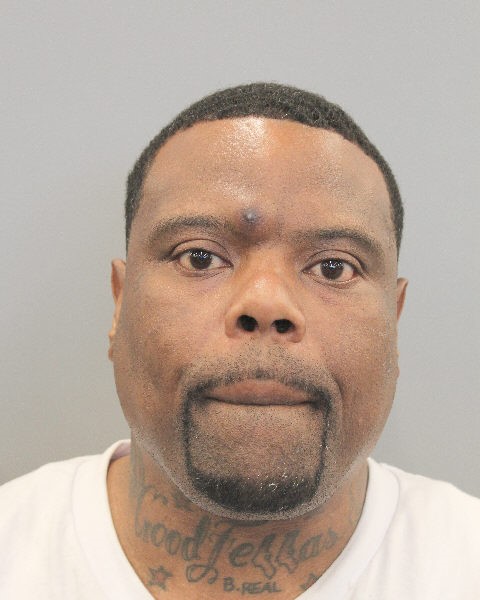 Alfred Woods

2nd Update: JFC/ ABH 3-3-23 Update: VHS/SOA 2-24-23 VHS/JKS 2-22-23 Inc. #025810323
For additional information, please contact the HPD Office of Community Affairs at 713-308-3200.