>
Police
>
News Release
POLICE Department
Suspect Arrested, Charged in Fatal Shooting at 7808 Bellfort Avenue
March 9, 2023 - Charges have been filed against a suspect arrested in the fatal shooting of a man and wounding of another at 7808 Bellfort Avenue about 11 a.m. on Wednesday (March 8).

The suspect, Jose Fernandez, 24, is charged with murder and aggravated assault with a deadly weapon in the 176th State District Court. A booking photo of Fernandez is attached to this news release.

The identity of deceased victim is pending notification to family members by the Harris County Institute of Forensic Sciences.

HPD Homicide Division Detectives J. Jorsch and C. Bowling reported:

HPD patrol officers responded to a shooting call behind a business at the above address and found an unresponsive male suffering from a gunshot wound. Paramedics pronounced him deceased at the scene.

Officers were informed of another male victim suffering from a gunshot wound a short distance away next to another business. Paramedics transported him to a local hospital where he is expected to survive his injuries.

A preliminary investigation identified Fernandez as the suspect and surveillance photos of the suspect were released to the public. Fernandez was subsequently located and taken into custody. He admitted to his role in the incident and was subsequently charged.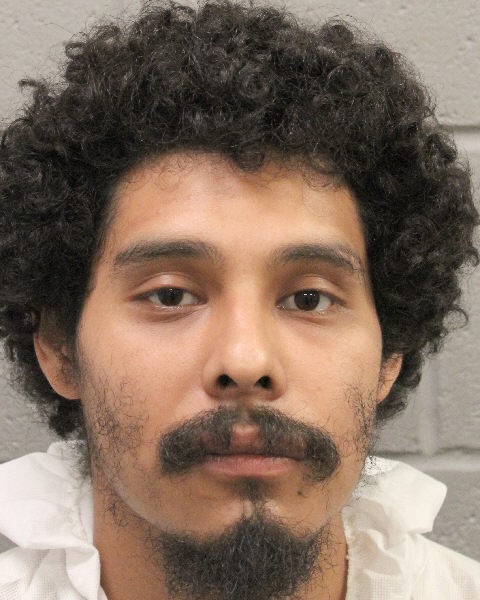 Jose Fernandez



SOA/VHS 3-9-23
Inc. #033501923
For additional information, please contact the HPD Office of Community Affairs at 713-308-3200.