>
Police
>
News Release
POLICE Department
UPDATE: Suspect Arrested, Charged in Woman's Death at 9701 Stella Link Road
March 10, 2023 - Charges have been filed against a suspect arrested in the death of a woman found at 9701 Stella Link Road about 10:45 a.m. on March 2.

The suspect, Miroslav Liliev Mishev, 30 is charged with capital murder in the 183rd State District Court. A driver's license photo of Mishev, who is currently in the Sutton County Jail, is attached to this news release.

The woman is identified as Lilia Misheva, 69.

HPD Homicide Division Sergeant J. Brooks and Detective B. Nabors reported:

Officers were dispatched to an apartment at the above address after Houston Fire Department paramedics advised a woman, later identified as Ms. Misheva, was found deceased in her apartment.

The Harris County Institute of Forensic Sciences. determined her manner and cause of death to be strangulation.

Further investigation determined Miroslav Mishev killed his mother, Misheva, after she refused to give him her car. Miroslav fled the scene, taking his mother's car, a 2015 Honda Civic, wallet and her cell phone. He was later arrested in a traffic stop by Sutton County Sheriff's deputies in Sonora, Texas.

On Thursday (March 9), a capital murder charge was filed against Miroslav Mishev for the death of his mother. He is awaiting extradition to Harris County.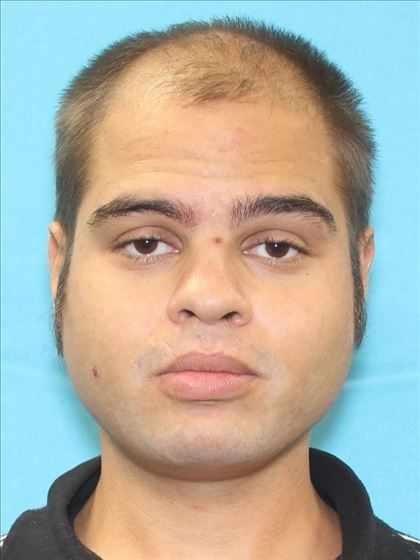 Miroslav Mishev


Update: VHS/SOA 3-10-23
JFC/ ABH 3-3-23
Inc #030450723
For additional information, please contact the HPD Office of Community Affairs at 713-308-3200.