>
Police
>
News Release
POLICE Department
UPDATE: Suspect Arrested, Charged in June 2022 Fatal Shooting at 9350 Country Creek Street
March 10, 2023 - Charges have been filed against a suspect arrested in the fatal shooting of a man at 9350 Country Creek Street about 11:30 p.m. on June 1, 2022.

The suspect, David Burnham Thorpe, 67, is charged with murder in the 338th State District Court. A booking photo of Thorpe is attached to this news release.

He is accused for his role in the killing of Miguel Gracia, 34.

HPD Homicide Division Detectives C. Bowling and B. Nabors reported:

Officers responded to a shooting call at the apartment complex at the above address and found Mr. Gracia unresponsive on a sidewalk. He had suffered multiple gunshot wounds. Paramedics transported Gracia to an area hospital where he was pronounced deceased.

An apartment unit in the complex was implicated as possibly being related to the shooting, and it was known that an armed male was inside the apartment. A search warrant was obtained and SWAT officers executed the warrant. The male in the apartment was detained. He was identified as David Thorpe, who was detained, questioned and released as the investigation continued.

Further investigation resulted in charges being filed on Thorpe and he was arrested on Thursday (March 9) without incident.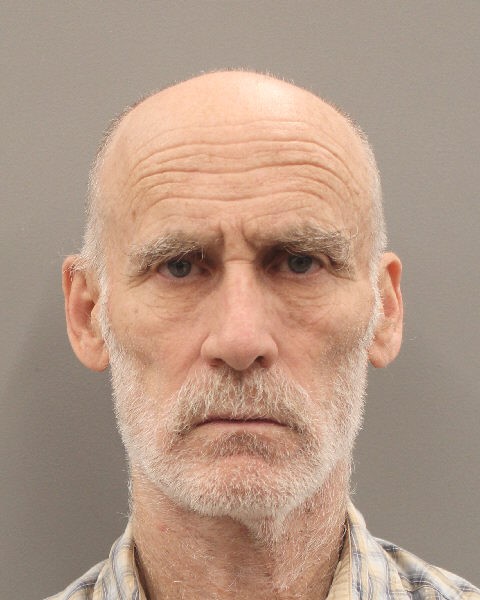 David Burnham Thorpe



Update: JFC/SOA 3-10-23
JFC/JKS 6-6-22
Inc #072730722
For additional information, please contact the HPD Office of Community Affairs at 713-308-3200.