>
Police
>
News Release
POLICE Department
UPDATE: Suspect Arrested, Charged in Fatal Shooting at 16099 Blue Ridge Road
March 10, 2023 - Charges have been filed against a suspect arrested in the fatal shooting of a man found at 16099 Blue Ridge Road about 3:20 p.m. on February 28.

The suspect, Brian Bush, 45, is charged with murder in the 458th District Court in Fort Bend County. A booking photo of Bush is attached to this news release.

The victim is identified as Earl Green, 41.

HPD Homicide Division Sergeant N. Miyako and Detective R. Waterwall reported:

HPD patrol officers responded to a shooting at the above address and found the victim unresponsive and lying in the roadway. He had sustained multiple gunshot wounds. Houston Fire Department paramedics responded to the scene and pronounced the victim, later identified as Mr. Green, deceased.

Further investigation identified Bush as the suspect in this case and, on Monday (March 6) he was arrested on an unrelated felony warrant. After speaking with homicide detectives and consulting with the Fort Bend County District Attorney's Office, Bush was subsequently charged for his role in Mr. Green's murder in Fort Bend County.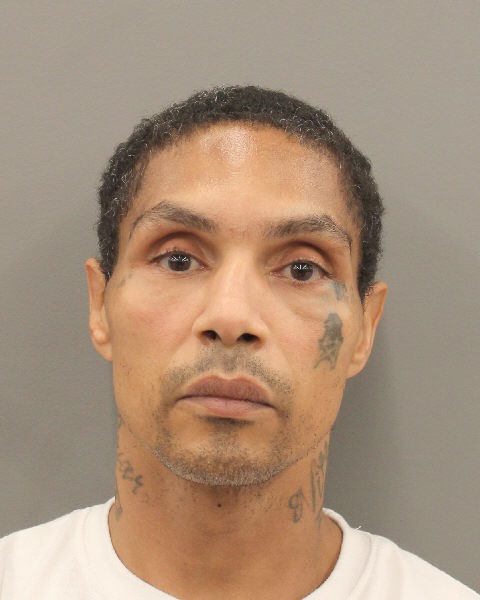 Brian Christopher Bush


Update: VHS/SOA 3-10-23
VHS 3-2-23
Inc. #029526023
For additional information, please contact the HPD Office of Community Affairs at 713-308-3200.