>
Police
>
News Release
POLICE Department
Suspect Arrested, Charged in Fatal Crash at 8400 North Freeway
March 14, 2023 - Charges have been filed against a suspect arrested in a fatal crash at 8400 North Freeway (North Interstate Highway 45) about 10:35 p.m. on Sunday (March 12).

The suspect, Deadrian Aundre Baker, 33, is charged with murder and two counts of intoxication assault in the 176th State District Court. A booking photo of Baker is attached to this news release.

The identity of the deceased juvenile female, 1, is pending verification by the Harris County Institute of Forensic Sciences.

HPD Vehicular Crimes Division Sergeant L. Le and Officer K. Hines reported:

Baker was driving a black Honda Crosstour southbound on the freeway at the above address when he struck the left concrete barrier, causing the vehicle to roll over.

Three adults and four children were inside the vehicle. Two of the juveniles - a girl, 1, and a boy, 3 - were ejected. Paramedics transported them to area hospitals where the younger child was pronounced deceased. The boy was listed in critical condition. The two other children - 5 and 10 year old boys - sustained minor injuries and were treated at a hospital. A male passenger, 29, was transported to a hospital in critical condition.

Baker was detained and determined to be intoxicated. He was subsequently jailed and charged in the crash.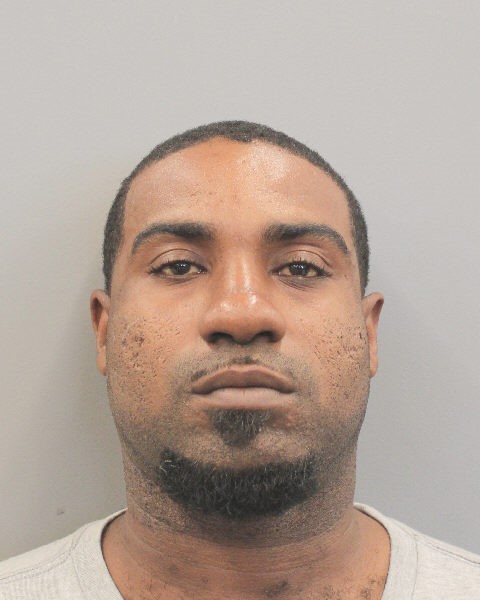 Deadrian Aundre Baker



JFC/SOA 3-14-23
Inc #035874123-Q
For additional information, please contact the HPD Office of Community Affairs at 713-308-3200.