>
Police
>
News Release
POLICE Department
Suspect Arrested, Charged in December 2022 Crash at 8000 Sharondale Drive
March 21, 2023 - Charges have been filed against a suspect arrested in a crash at 8000 Sharondale Drive about 10:45 p.m. on December 27, 2022.

The suspect, Kevin Wayne Ball, 44, is charged with aggravated assault with a deadly weapon in the 232nd State District Court. A booking photo of Ball is attached to this news release.

The victim is identified as George Jarvis, 51.

HPD Major Assaults and Family Violence Sergeant V. Garcia Jr. and Detective D. Crandall reported:

HPD patrol officers responder to a crash at the above address and found Mr. Jarvis in the street suffering from multiple injuries. Witnesses informed officers a vehicle intentionally struck the victim multiple times. Houston Fire Department transported Jarvis to the hospital in critical condition. He is expected to survive his injuries.

Further investigation identified Ball as the driver of the vehicle. He was subsequently charged and arrested by the Harris County Sheriff's Office Violent Person Task Force in Pearland, Texas on Feb. 24.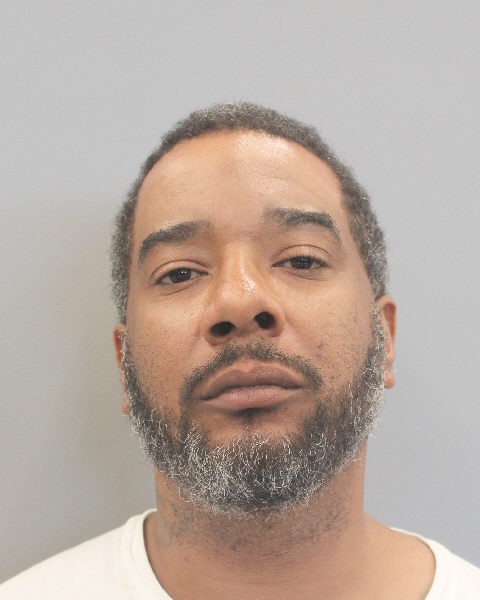 Kevin Wayne Ball



SOA/VHS 3-21-23
Inc.# 174498122
For additional information, please contact the HPD Office of Community Affairs at 713-308-3200.