>
Police
>
News Release
POLICE Department
UPDATE: Suspect Arrested, Charged in Fatal Shooting at 9834 Meadowglen Lane
March 27, 2023 - Charges have been filed against a suspect arrested in the fatal shooting of a man at 9834 Meadowglen Lane about 12:25 p.m. on February 11.

The suspect, Michael Coates, 20, is charged with murder in the 185th State District court. His booking photo is attached to this news release.

He is accused in the death of Marcus Mercado, 29.

HPD Homicide Division Detective D. Stark reported:

Officers responded to a shooting call at a convenience store at the above address and found the victim unresponsive, lying in the parking lot. Paramedics pronounced the man, later identified as Mercado, deceased.

A witness stated Mercado and another male got into an argument that escalated when the male pulled a pistol from his pocket and fatally shot the victim. The suspect then fled the scene on foot.

Further investigation identified Coates as the suspect in this cases. He was arrested on Wednesday (March 22) on an unrelated charge and subsequently charged on Friday (March 24) for his role in Mercado's death.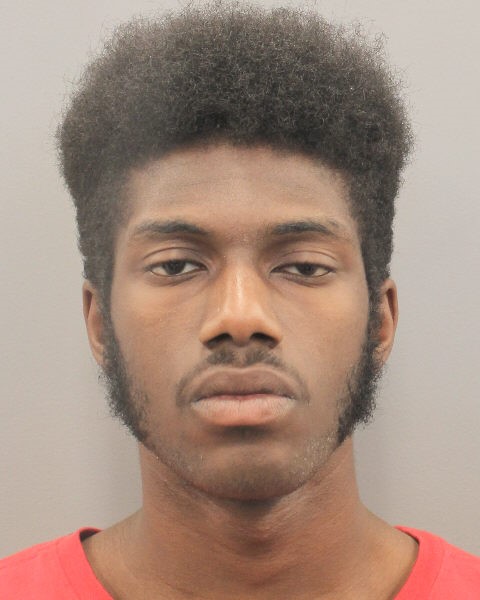 Michael Coates



Update: SOA/VHS 3-27-23
JFC/VHS 2-13-23
Inc #020880223


For additional information, please contact the HPD Office of Community Affairs at 713-308-3200.