>
Police
>
News Release
POLICE Department
UPDATE: Suspects Arrested, Charged in Fatal Shooting at 6333 Long Drive
March 28, 2023 - Charges have been filed against two suspects arrested in the fatal shooting of a man that occurred at 6333 Long Drive about 1 a.m. on February 12, 2022.

The suspects, Jomar Crawford, 22, and Jordan Price, 25, are charged with capital murder in the 182nd and 178th District Courts, respectively. Both are accused in the death of Jesus Rodriguez, 33.

Booking photos of both suspects are attached to this news release.

HPD Homicide Division Detectives R. Rivera and D. Hobson reported:

HPD patrol officers responded to a shooting at a game room at the above address and found Mr. Rodriguez inside suffering from a gunshot wound. Houston Fire Department paramedics transported Rodriguez to Ben Taub General Hospital where he was pronounced deceased.

The suspects, at that time described only as three to four males wearing dark clothing, were picked up by a nearby SUV and fled the scene in an unknown direction.

Further investigation identified two of the suspects as Crawford and Price. Crawford was arrested on September 9, 2022 and charged for his role in the shooting. On Thursday (March 23), Price was arrested without incident and charged for his role. One unidentified suspect remains at large.

Anyone with additional information in this case or on the identity of the wanted suspect is urged to contact the HPD Homicide Division at 713-308-3600 or speak anonymously to Crime Stoppers at 713-222-TIPS.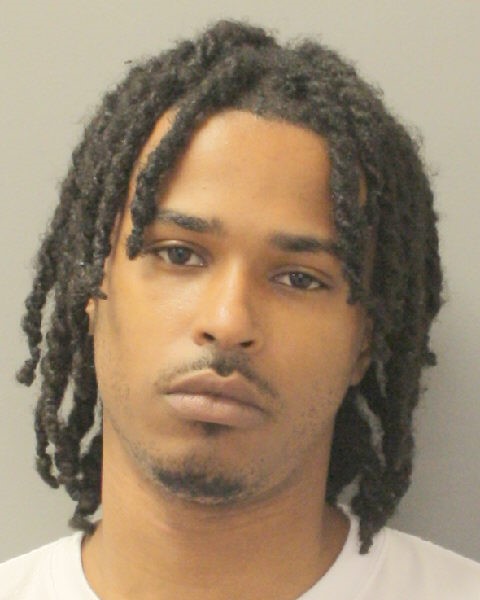 Jomar Crawford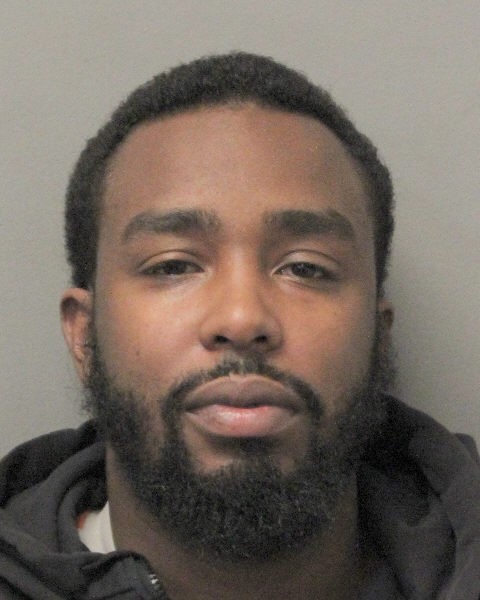 Jordan Price



Update: VHS/SOA 3-28-23
VHS/JKS 2-14-22
Inc. #019027422


For additional information, please contact the HPD Office of Community Affairs at 713-308-3200.