>
Police
>
News Release
POLICE Department
Surveillance Photos of Vehicles Sought in Fatal Shooting Investigation at 9322 Bissonnet Street
May 1, 2023 - Houston police have released surveillance photos of two vehicles seen fleeing the scene of the fatal shooting of a male at 9322 Bissonnet Street about 4 a.m. today (May 1).

The surveillance photos - two of a white Nissan Altima and one of a gray/silver Cadillac SUV - are attached to this news release.

The identity of the victim is pending is verification by the Harris County Institute of Forensic Sciences.

HPD Homicide Division Sergeant M. Holbrook and Detective R. Lujan reported:

Officers responded to a shooting call at the gas station at the above address and found a male lying on the ground near the gas pumps. He had suffered apparent gunshot wounds. Paramedics transported the male to an area hospital where he was pronounced deceased.

Witnesses heard multiple gunshots and three vehicles fleeing the shooting area. One of the vehicles, a BMW i8, has been recovered. Detectives have not spoken to its driver as of yet.

Anyone with information on the vehicles and/or the drivers is urged to contact the HPD Homicide Division at 713-308-3600 or speak anonymously with Crime Stoppers at 713-222-TIPS.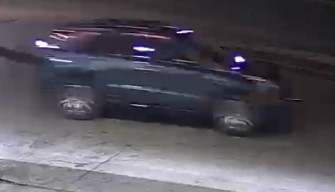 Cadlillac SUV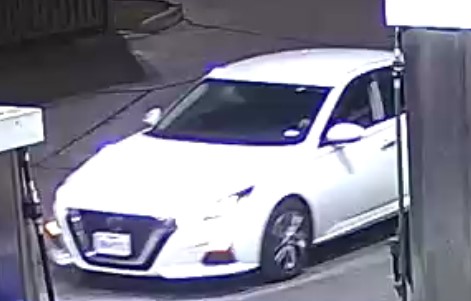 Nissan Altima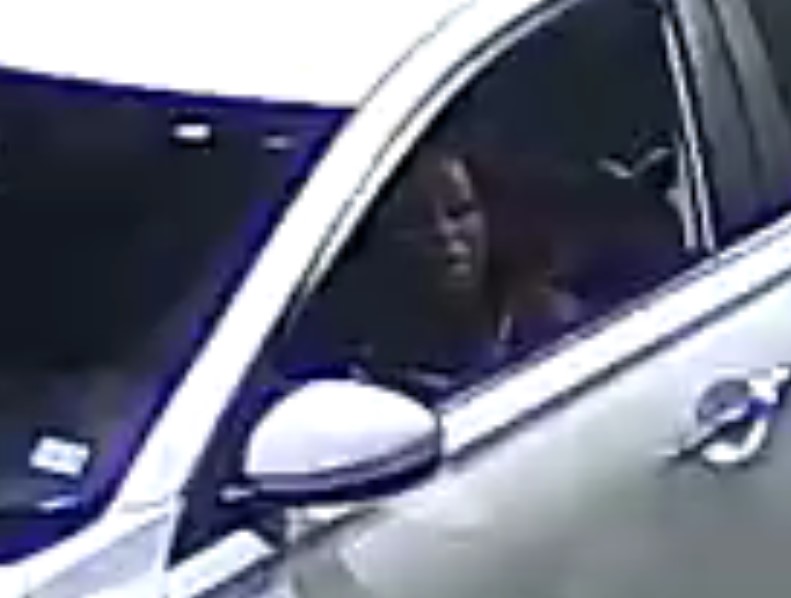 Nissan Altima (close up)



JFC/VHS 5-1-23
Inc #061115223
For additional information, please contact the HPD Office of Community Affairs at 713-308-3200.