>
Police
>
News Release
POLICE Department
Suspects Arrested, Charged in 2022 Death of Infant at 5901 Selinsky Road
May 2, 2023 - Charges have been filed against two suspects arrested in the death of an infant at 5901 Selinsky Road about 9:45 a.m. on December 29, 2022.

The suspects, Alexis Smith, 23, and Dequindre Davis, 27, are charged with injury to a child in the 228th State District Court. Their booking photos are attached to this news release.

They are accused in the death of their five-month-old son, De'Quan Davis.

HPD Homicide Division Sergeant M. Holbrook and Detective R. Lujan reported:

Houston Fire Department paramedics transported the baby from the above address to Texas Children's Hospital, where doctors pronounced him deceased.

An autopsy conducted by the Harris County Institute of Forensic Sciences found the child had multiple injuries, including untreated broken bones.

Further investigation identified the parents, Smith & Davis, as suspects in this case. They were subsequently charged on Saturday (April 27) and arrested on Monday (May 1) by officers with the HPD Southeast Division Crime Suppression Team.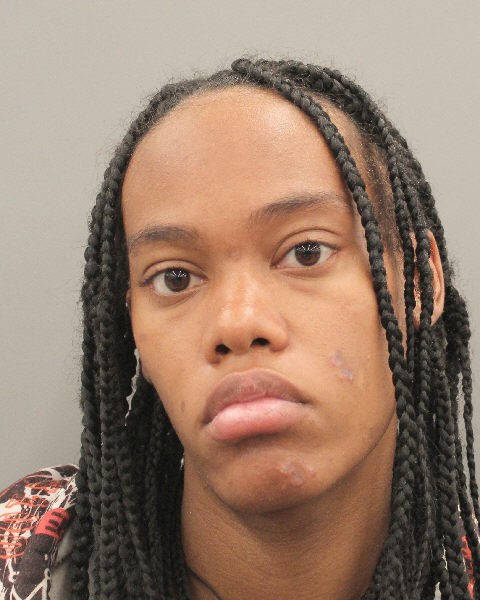 Alexis Smith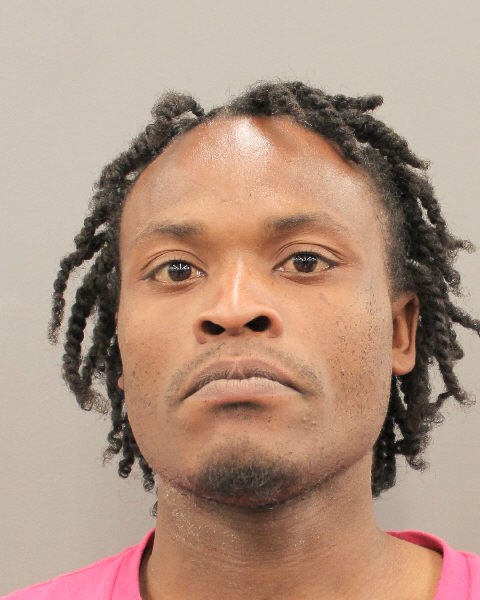 Dequindre Davis



SOA/JFC 5-2-23
Inc. #175169822
For additional information, please contact the HPD Office of Community Affairs at 713-308-3200.