>
Police
>
News Release
POLICE Department
CORRECTION: Suspect Arrested, Charged in Fatal Shooting at 11151 Spottswood Drive
May 4, 2023 - Charges have been filed against a suspect arrested in the fatal shooting of a man that occurred at 11151 Spottswood Drive about 1:50 p.m. on January 20.

The suspect, Claude Edward Slaughter, 30, is charged with murder and felon in possession of a weapon in the 179th State District Court. A booking photo of Slaughter is attached to this news release.

The victim has been identified as Colvin Ray Celestine, 27.

HPD Homicide Division Sergeants M. Brady and M. Casso reported:

HPD patrol officers responded to a shooting call at the above address and found Mr. Celestine suffering from multiple gunshot wounds. According to witnesses, he was shot by an acquaintance following a dispute over money. Paramedics pronounced him deceased at the scene.

The suspect then fled the scene in a black pick-up truck.

Further investigation identified Slaughter as the suspect in this case. He was arrested by the FBI Violent Crimes Task Force on Tuesday (May 2) without incident.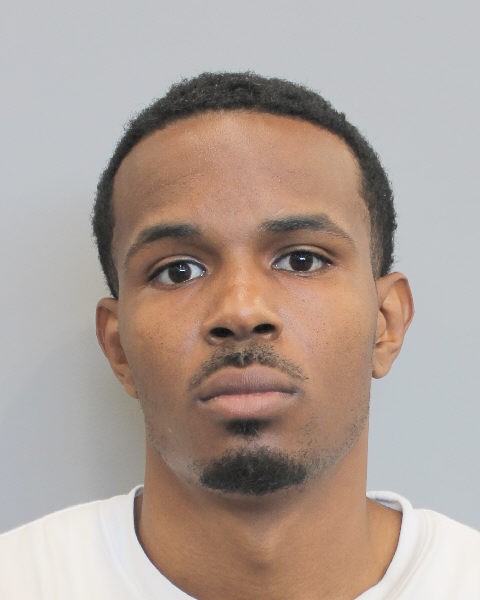 Claude Edward Slaughter



Update: VHS/JKS 5-3-23
JKS/SOA 1-23-23
Inc. #009780123
For additional information, please contact the HPD Office of Community Affairs at 713-308-3200.