>
Police
>
News Release
POLICE Department
UPDATE: Suspect Charged, Wanted in Fatal Shooting at 9648 Beechnut Street
May 4, 2023 - Charges have been filed against a suspect wanted in the fatal shooting of a male at 9648 Beechnut Street about 7:20 p.m. on April 10.

The suspect, Jernell Madison, 33, is charged with murder in the 208th State District Court. A 2020 booking photo of Madison, who is not in custody, and previously released surveillance images are attached to this news release.

He is accused in the killing of Fatorma Gabba, Jr. , 34.

HPD Homicide Division Sergeant W. Dunn and Detective M. Hughey reported:

Mr. Gabba and the suspect got into an argument in a strip center parking lot at the above address. The suspect then pulled out a gun and started shooting. The victim was struck multiple times and ran to the front door of one of the strip center businesses, where he collapsed. The suspect ran to a silver SUV of unknown make and model and drove away from the scene.

Houston Fire Department paramedics responded to the scene and pronounced the victim deceased.

Further investigation identified Madison as the suspect and was subsequently charged.

Anyone with information on the whereabouts of Jernell Madison or in this case is urged to contact the HPD Homicide Division at 713-308-3600 or speak anonymously to Crime Stoppers at 713-222-TIPS.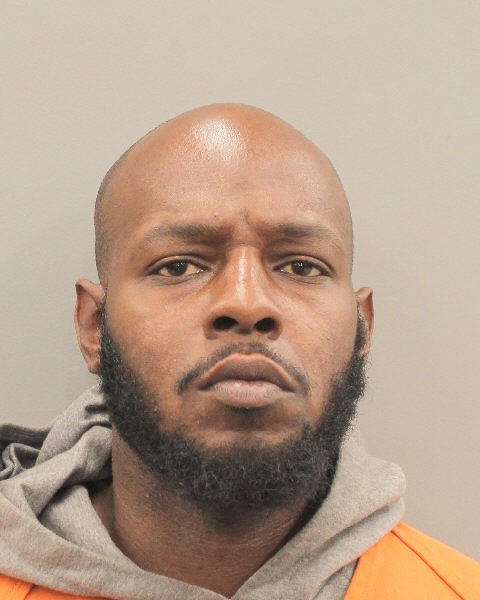 Jernell Madison (2020)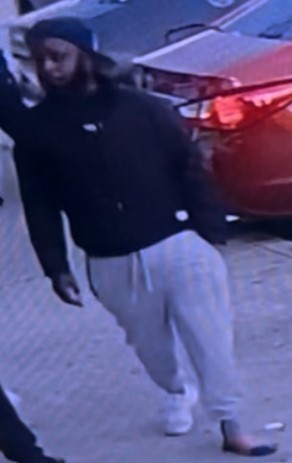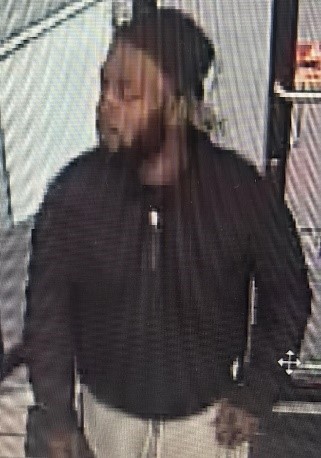 Update: SOA/JKS 5-4-23
VHS/SOA 4-11-23
Inc. #050512823
For additional information, please contact the HPD Office of Community Affairs at 713-308-3200.