>
Police
>
News Release
POLICE Department
Suspect Arrested, Charged in Shooting at 5600 Los Angeles Street
May 5, 2023 - Charges have been filed against a suspect arrested in the shooting of a man that occurred at 5600 Los Angeles Street about 1:35 p.m. on Thursday (May 4).

The suspect, Darryl Maurice Thomas, 61, is charged with aggravated assault with a deadly weapon in 230th State Court District. A booking photo of Thomas is attached to this news release.

The victim, 24, was transported to a local hospital in critical condition.

HPD Major Assaults and Family Violence Division detectives R. Mendoza and O. Tapia reported:

HPD patrol officers responded to a shooting call at the above address and found the victim suffering from multiple gunshot wounds. Houston Fire Department Paramedics transported him to an area hospital.

Responding officers detained the suspect at the scene and Thomas admitted to his role in the shooting. He was subsequently arrested and charged.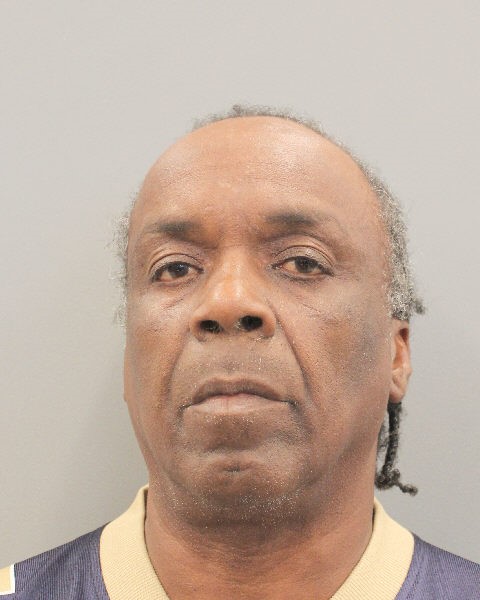 Darryl Maurice Thomas



SOA/JKS 5/5/23
Inc. #063017423
For additional information, please contact the HPD Office of Community Affairs at 713-308-3200.