>
Police
>
News Release
POLICE Department
Two Suspects Arrested, Charged in September Assault at 8353 Winkler Drive
November 3, 2023 - Charges have been filed against two suspects arrested in the assault of a man at 8353 Winkler Drive about 9:50 p.m. on September 20.

The suspects, Jessica Luna, 34, and Derrick Gerard Webb, 39, are charged with aggravated assault with a deadly weapon. Webb is also charged with possession of a controlled substance. All charges are filed in the 176th State District Court. Booking photos of both suspects are attached to this news release.

The male victim, 22, was transported to an area hospital in critical condition.

HPD Major Assaults & Family Violence Division Detectives T. Forsythe and V. Guerrero-Jones reported:

HPD patrol officers responded to an assault call in a strip center parking lot at the above address and found the victim had been beaten with a blunt object by an unknown suspect(s). Houston Fire Department paramedics transported the man to the hospital. Doctors determined the victim suffered a broken jaw and nose.

A preliminary investigation and evidence from the scene determined a female suspect brought the victim to a black SUV in the parking lot, where he was assaulted by another suspect. Both suspects then fled the scene in the SUV.

Further investigation identified the suspects as Webb and Luna. Both of them were arrested on Thursday (November 2) and subsequently charged for their roles in the assault.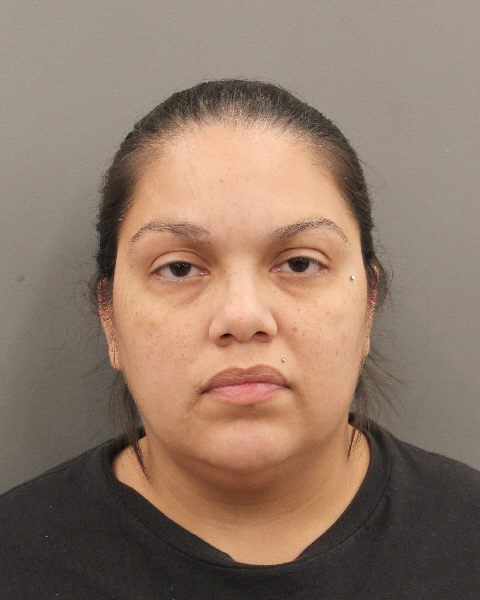 Jessica Luna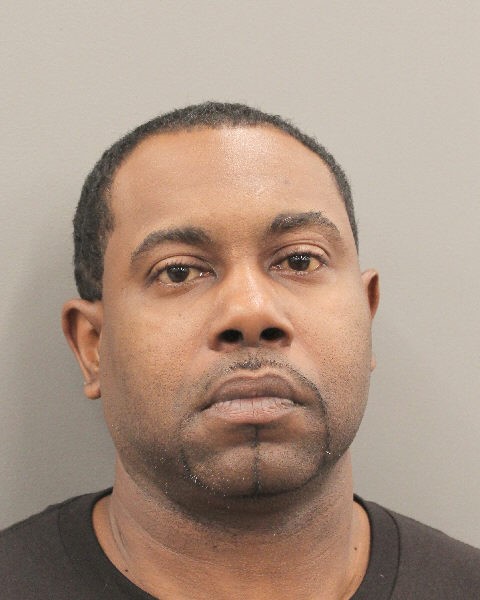 Derrick Gerard Webb



VHS/JFC 11-3-23
Inc. #135328623


For additional information, please contact the HPD Office of Community Affairs at 713-308-3200.