>
Police
>
News Release
POLICE Department
Suspect Arrested, Charged in Fatal Crash at 9100 Gulf Freeway
November 9, 2023 - Charges have been filed against a suspect arrested in a fatal crash at 9100 Gulf Freeway (South Interstate Highway 45) service road about 11:40 p.m. on Tuesday (November 7).

The suspect, Fernando Jose Chacon Perez, 23, is charged with intoxication manslaughter and intoxication assault in the 176th State District Court. A booking photo of Chacon Perez is attached to this news release.

The identity of the deceased male victim is pending verification by the Harris County Institute of Forensic Sciences.

HPD Vehicular Crimes Division Sergeant D. Rose and Officer T. Smith reported:

Chacon Perez was driving a silver Mazda M3S southbound on the service road near the above address and took the entrance ramp to the Gulf Freeway. The Mazda then drove off the ramp and back onto the service road, where it then struck a tree, a utility pole and a utility box.

The rear seat passenger (victim) was pronounced deceased by responding Houston Fire Department paramedics. A male front seat passenger, 18, was transported to an area hospital in stable condition. Chacon Perez was transported to an area hospital with minor injuries. He was determined to be impaired and subsequently charged for his role in the crash.

Chacon Perez was discharged from the hospital and booked into the Harris County Jail.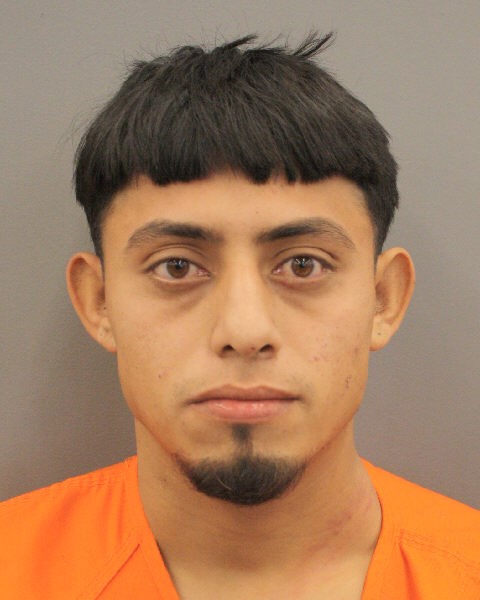 Fernando Jose Chacon Perez



VHS/JFC 11-9-23
Inc. #159933923-Y


For additional information, please contact the HPD Office of Community Affairs at 713-308-3200.