>
Police
>
News Release
POLICE Department
UPDATE: Suspect Arrested, Charged in Fatal Shooting at 4334 Spring Valley Road
November 14, 2023 - Charges have been filed against a suspect arrested in the fatal shooting of a man at 4334 Spring Valley Road about 12:20 a.m. on November 7.

The suspect, Timothy Andrew Griffin, 43, is charged with murder in the 176th State District Court. A booking photo of Griffin is attached to this news release.

The victim is identified as Rudy Yanez, 41.

HPD Homicide Division Sergeants K. Meek, M. Casso, M. Brady and J. Brooks and Detectives S. Overstreet and C. Flora reported:

HPD patrol officers responded to a shooting call inside a residence at the above address and found a witness providing medical assistance to an unresponsive man with a gunshot wound. Officers continued to provide medical aid until Houston Fire Department paramedics responded to the scene and pronounced the man deceased.

A preliminary investigation and witness statements indicated the suspect was a person known to the victim.

An initial investigation identified Griffin as the suspect in this case. Griffin was the victim's life-long friend and business associate and the motive is believed to be a dispute over money. Griffin fled the scene with an unknown black male in Griffin's 2013 Toyota Corolla.

Further investigation developed information on Griffin's whereabouts and, on Monday (November 13), he was arrested. The unidentified male who fled with Griffin remains at large.

Anyone with information on the unidentified male or in this case is urged to contact the HPD Homicide Division at 713-308-3600 or speak anonymously to Crime Stoppers at 713-222-TIPS.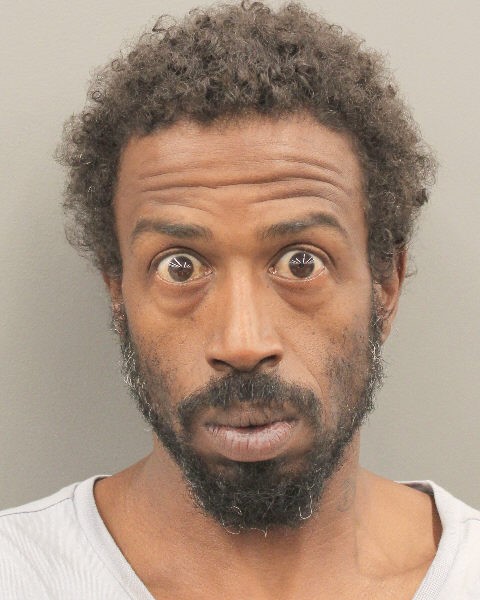 Timothy Andrew Griffin


Update: VHS/SOA 11-14-23
VHS/JFC 11-7-23
Inc. #159395723


For additional information, please contact the HPD Office of Community Affairs at 713-308-3200.