>
Police
>
News Release
POLICE Department
UPDATE: Investigation into Fatal Shooting at 1400 Lamar Street
November 14, 2023 - The fatal shooting of a male at 1400 Lamar Street that occurred about 1:20 a.m. on November 9 will be referred to a Harris County grand jury.

The victim is identified at Matthew Harris, 20.

HPD Homicide Division Sergeant R. Montalvo and Detectives M. Perez, J. Escobar and D. Higgs reported:

HPD patrol officers responded to a shooting call near the above address and found an unresponsive male at the intersection of Lamar Street and Austin Street. He had suffered a gunshot wound((s). Houston Fire Department paramedics transported the victim to Ben Taub General Hospital where he was pronounced deceased.

A preliminary investigation determined the male and several other individuals were walking up to Austin Street and approached two unknown males, one in a pink or light orange shirt and the other with long hair, in a black and yellow costume with a striped tail. who were either taking pictures or shooting a video. An altercation ensued. During the altercation, the male in the costume pulled out a gun and shot the victim. Both males then ran southbound on Austin Street.

Several hours later, both males returned and got into a white 2019 to 2024 Mazda 3 Hatchback Crossover SUV.

Following the release of surveillance video and photos at a news conference on Nov. 9, detectives obtained information on the male shooter and spoke with him. The Harris County District Attorney's Office was consulted and the case will be referred to a Harris County grand jury.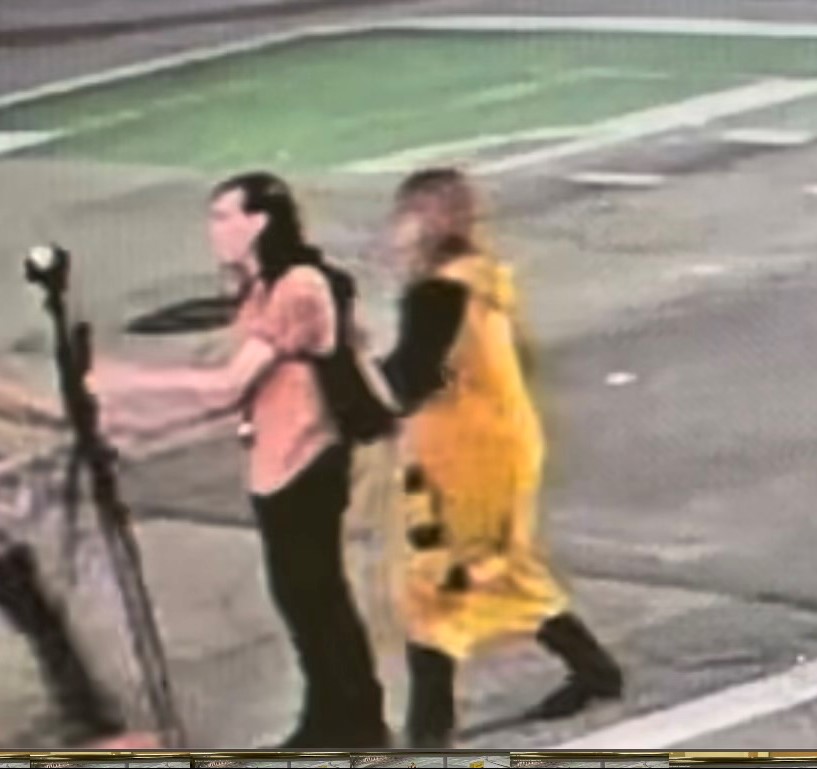 PERSONS OF INTEREST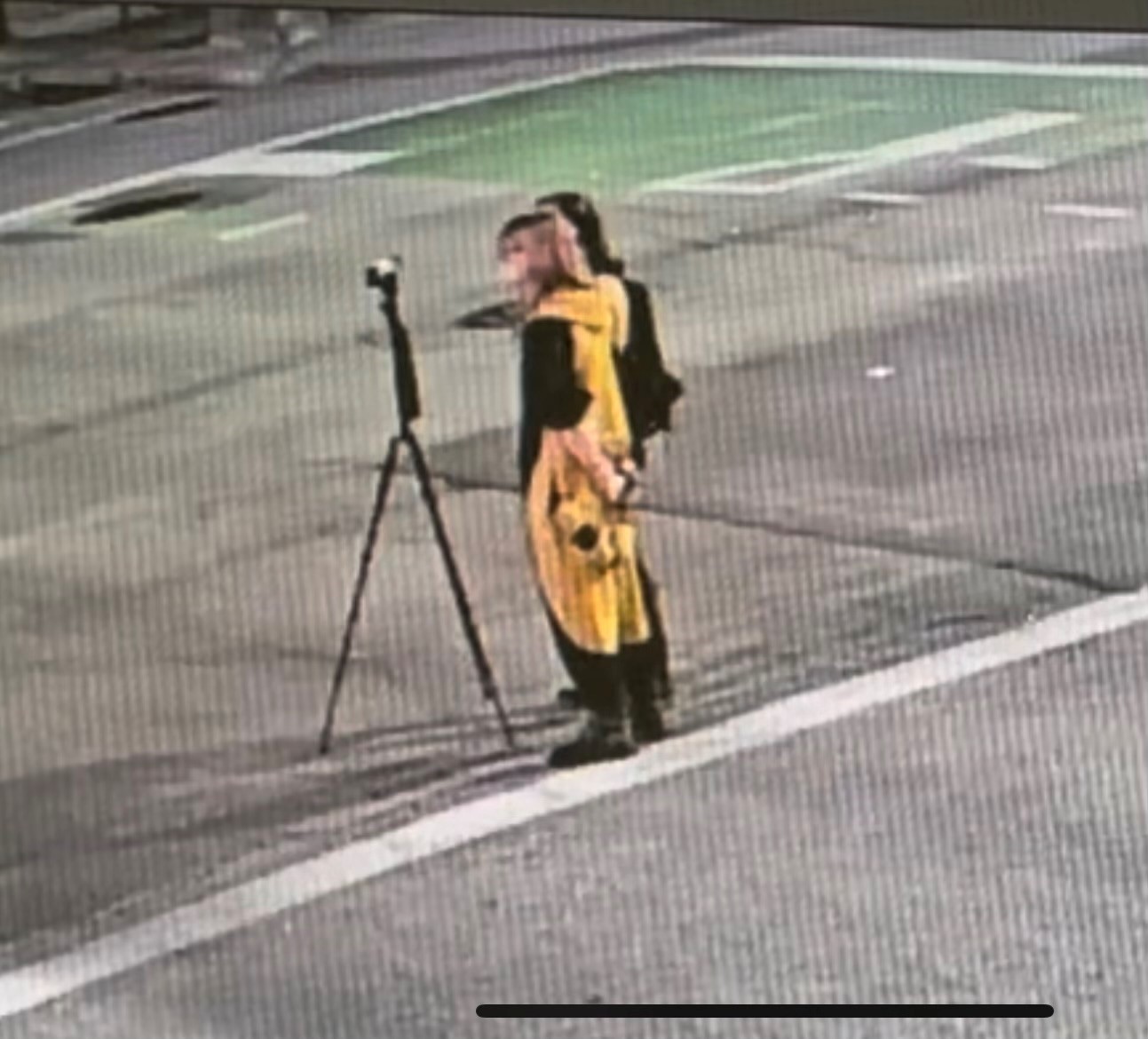 PERSONS OF INTEREST


Update: VHS/JKS 11-14-23
VHS/JFC 11-9-23
Inc. #160497023


For additional information, please contact the HPD Office of Community Affairs at 713-308-3200.