>
Police
>
News Release
POLICE Department
UPDATE: Suspect Arrested, Charged in Fatal Shooting at 8511 Bird Run Drive
November 17, 2023 - Charges have been filed against a suspect arrested in the fatal shooting of a woman that occurred at 8511 Bird Run Drive about 7 p.m. on November 10.

Levels is accused in the killing of his common-law wife, Jameka Williams, 38. HPD Homicide Division Detectives H. Martinez and S. Chettry reported: HPD patrol officers responded to a shooting at a residence at the above address and found Ms. Williams unresponsive in the bedroom. She had suffered at least one gunshot wound. Houston Fire Department paramedics responded to the scene and pronounced Williams deceased. A preliminary investigation and witness statements determined a suspect, described only as a black male, fled the scene in a white Nissan Altima.

Further investigation identified the suspect as Levels. He was subsequently charged and taken into custody after turning himself in on Thursday (Nov. 16).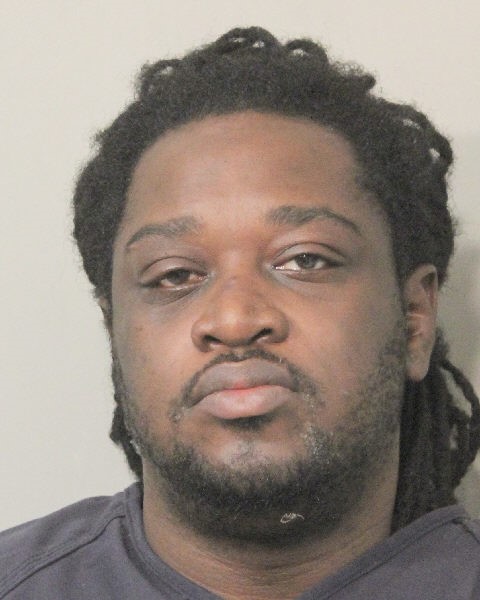 Christopher Lee Levels

Update JFC/VHS 11-17-23 VHS/JKS 11-13-23 Inc. #161299523


The suspect, Christopher Lee Levels, 40, is charged with murder by the Fort Bend County District Attorney's Office. A booking photo of Levels is attached to this news release.
For additional information, please contact the HPD Office of Community Affairs at 713-308-3200.